Posted: 17.07.2014
We're going from strength to strength and have increased our staff teams by almost a quarter.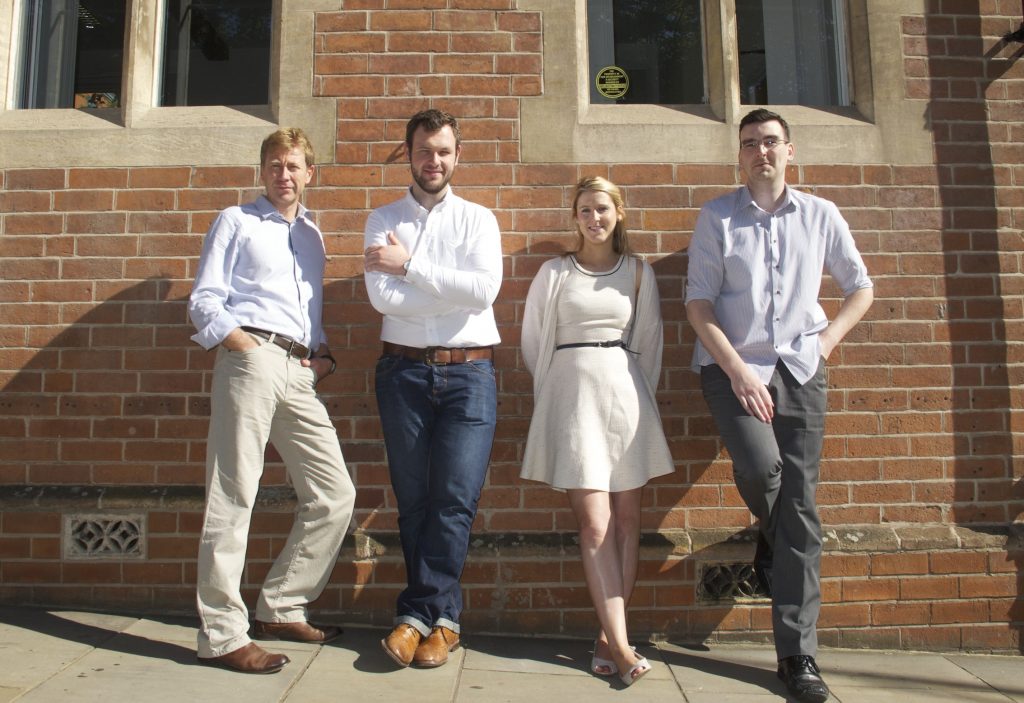 A number of major contract wins throughout the UK over recent months have driven the growth of maber's offices in Derby, Nottingham and Leicester – as well as strengthening our team in London.

We have taken on ten new staff in the east midlands region, as well as promoting existing staff to strengthen the management team structure.
Mark Hobson, MD says: "We have worked incredibly hard during the recession to maintain our position as one of the top practices in the region and are delighted to be able to bring new people into our business across all four of our offices," "It reflects the effort and commitment of our whole team at maber and is testament to the high levels of service we offer to our clients and our determination to continue to develop the business both regionally and nationally"."The growth of our management team is fundamental to allow us to provide an accountable service to our growing base of key clients across the UK and I would like to congratulate our senior personnel on their well-deserved promotion equally I trust that we will provide all of our new staff with exciting career potential based on the range of challenging projects that we undertake.
maber are focused on continuing to develop our business across the region. We want to continue to grow the business in the future and go from strength to strength.
Health and education have been particular growth sectors for us and we still see that continuing. At the moment the Government is promoting these sectors to drive the economic recovery but that could change and we have to make sure we are well positioned to react to that.
The key to success is maintaining and developing relationships with existing and new clients, this is so important and the personal touch can sometimes make all the difference."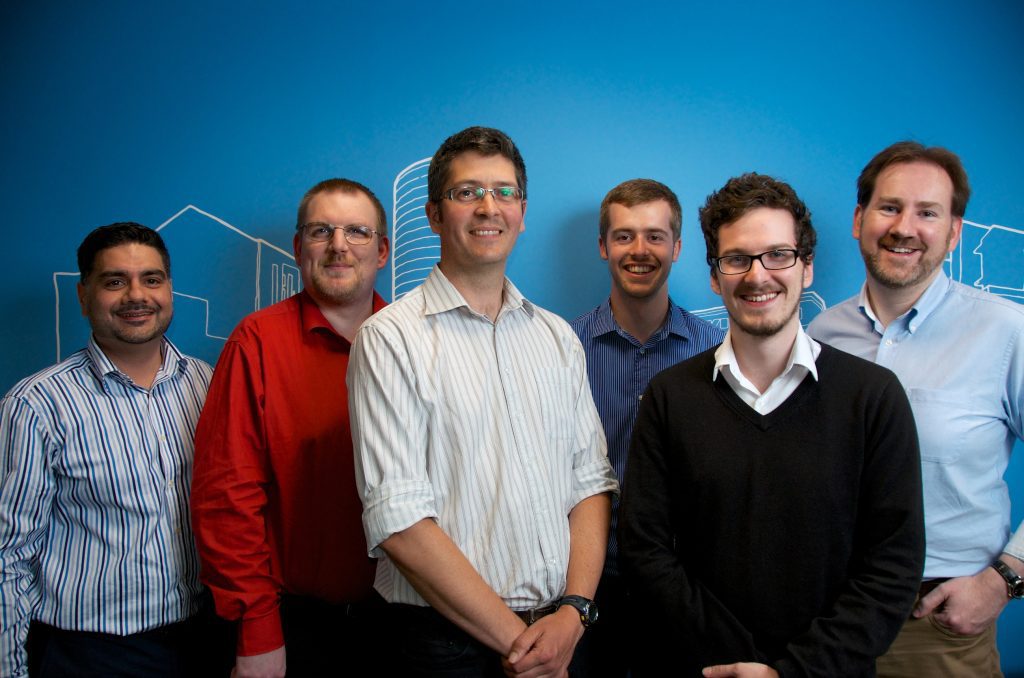 Our new workforce will take the total staff numbers to 55 across all four offices.
In Leicester, Paul East has been promoted to director and Tim Boxford to associate, while in our Derby office Steve Basran has been promoted to associate director.