Quite simply, our aim is to be great to work with and great to work for.
We're passionate about the built environment and aspire to deliver great buildings for our clients and end users.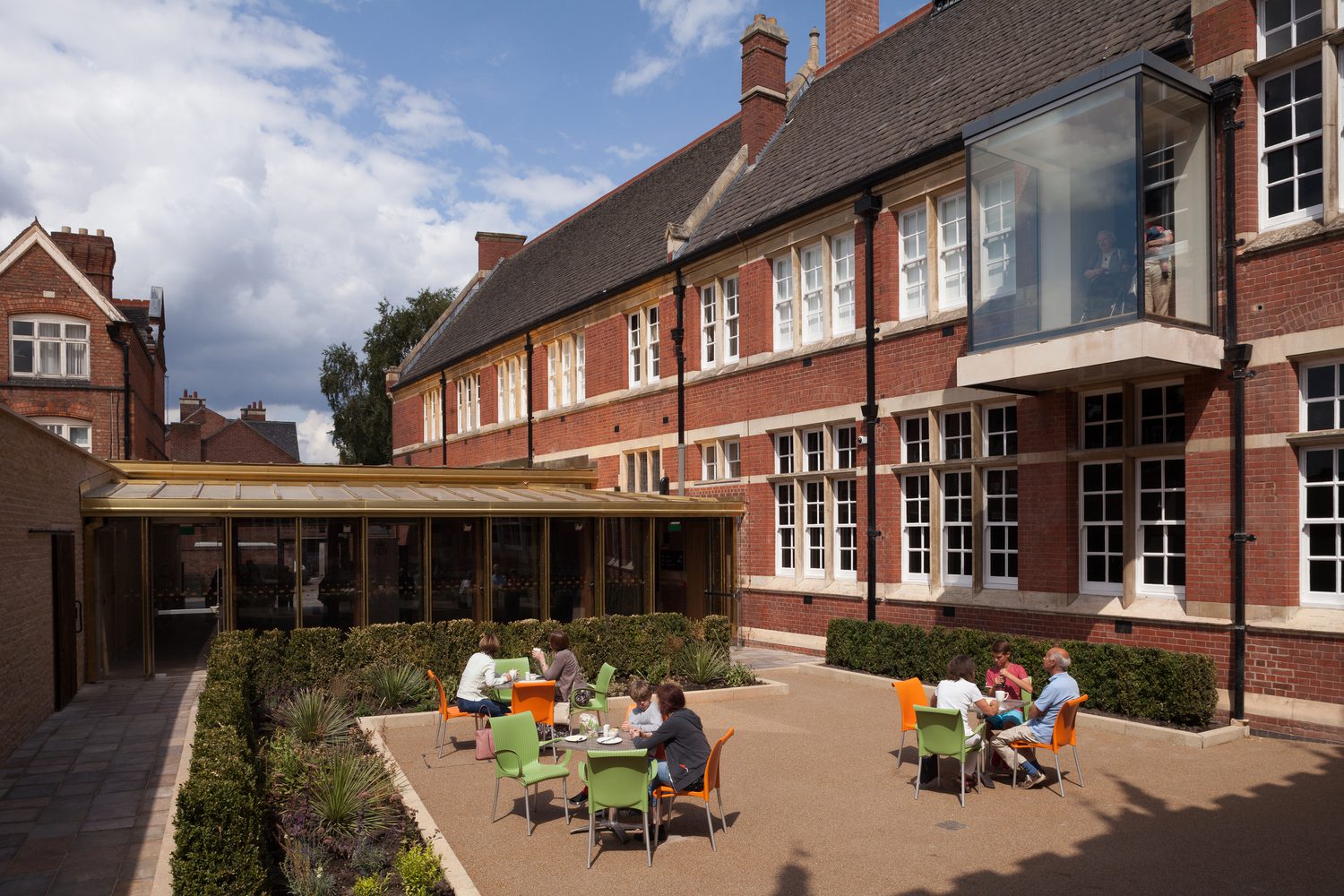 Our aim

Great places can improve the way we live together.
We bring our knowledge from a breadth of industry sectors. Our goal is to bring this expertise, experience and creativity to make the spaces we design the best that they can be.
maber applies design thinking into every project and delivers pragmatic technical solutions. Whether it's architecture, interior or landscape design, teamwork is at the core of what and how we do it.
How we work

We nurture a culture of collaboration and open communication, encouraging experimentation and constructive criticism, to ensure our design approach remains fresh and relevant. We value open expression and discussion, encouraging critical thinking at all stages of the design process. Collectively we are committed to continually improving the way we work.
We respond locally, regionally and nationally, but think globally.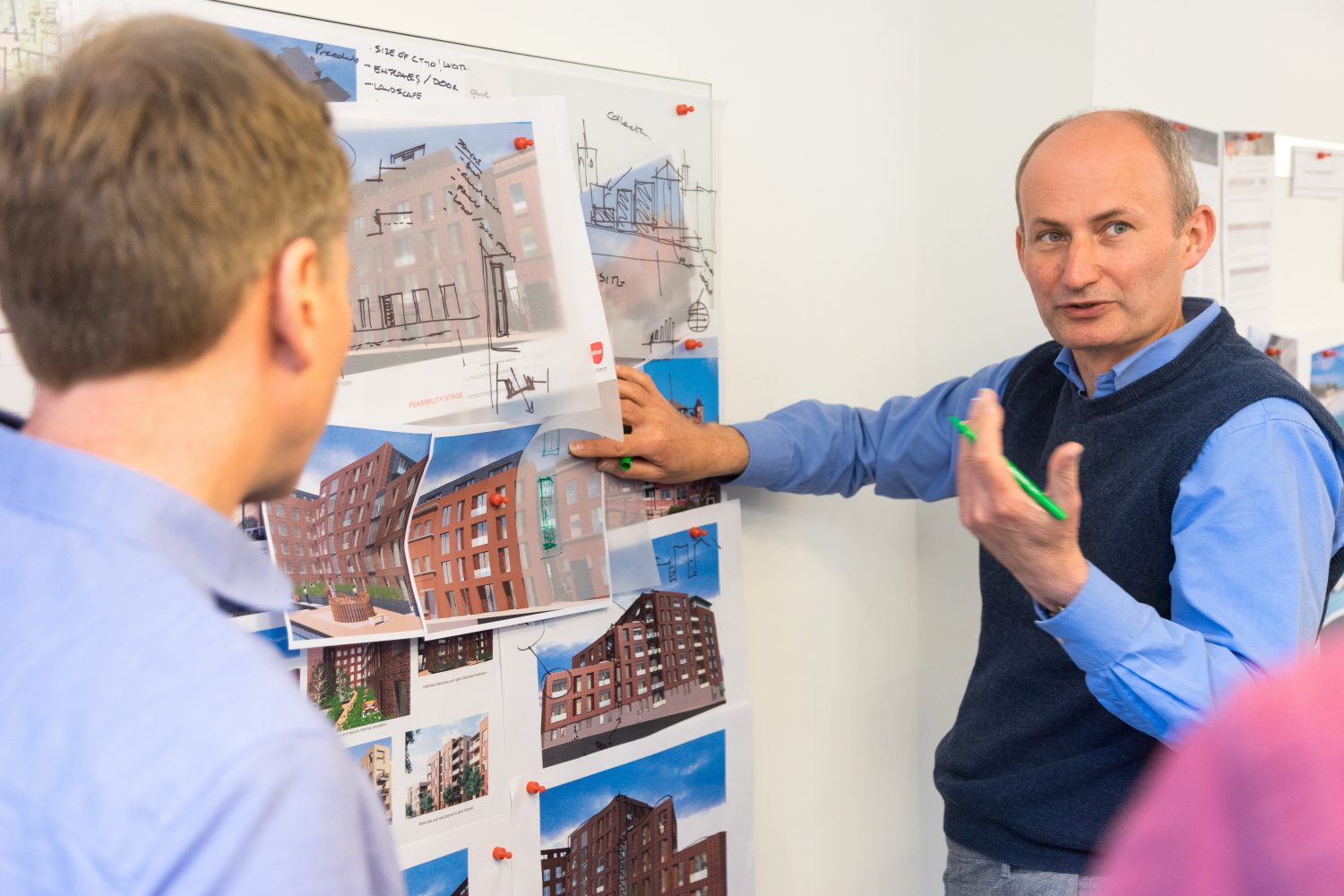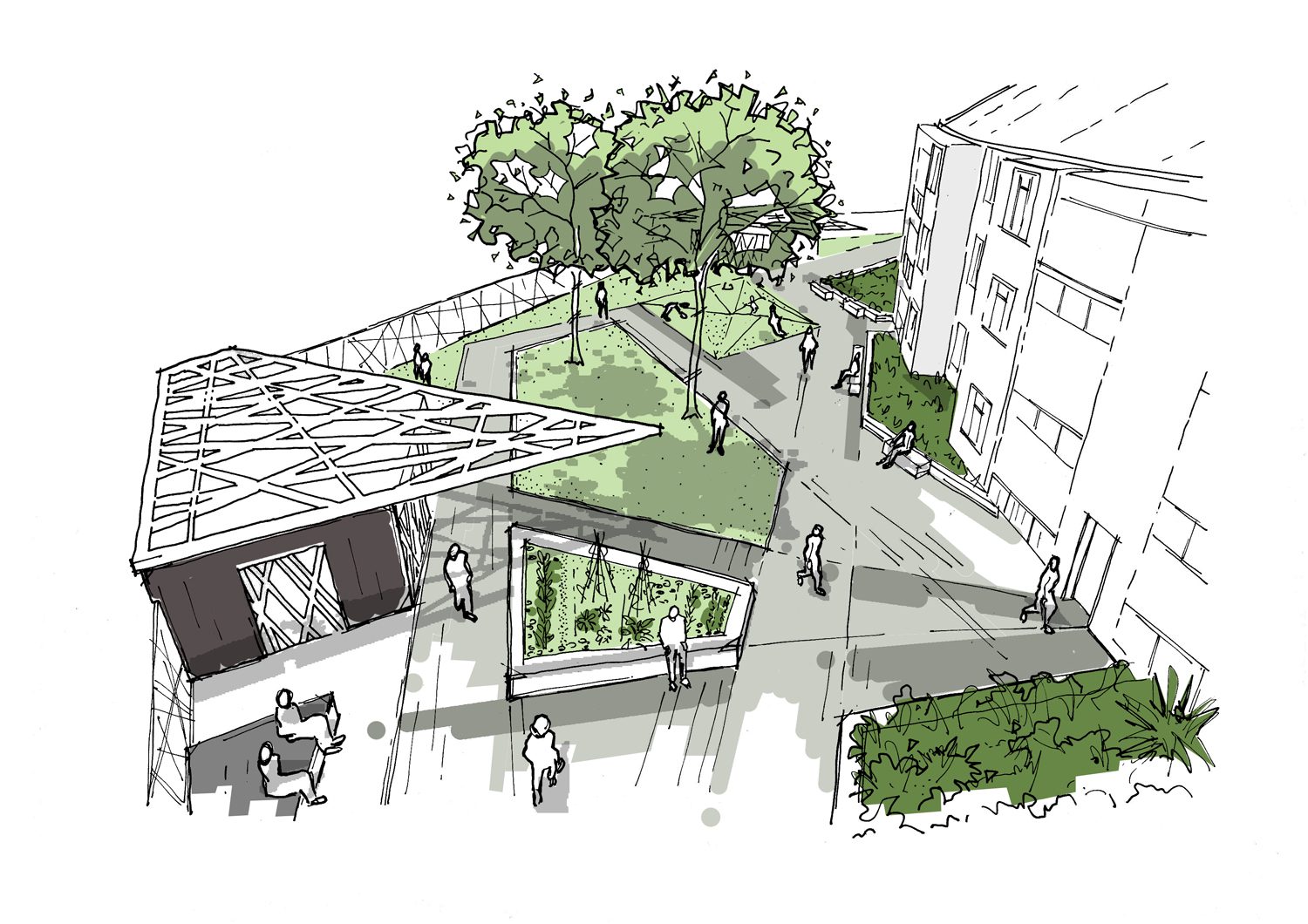 Our scaled approach to design extends from the macro level of masterplanning, estate strategy and asset review right the way through to sensitive plant selection and legible wayfinding typography at the micro level.
Above all, we believe in great placemaking and the creation of rich and appropriate user experiences – moving seamlessly from the outer to the inner spaces.
Great outcomes require great management and great delivery. Our structured approach and BIM capability ensures that we work effectively and efficiently with contractors and consultants, and we pride ourselves in minimising risk and maximising value.
Our outputs and illustrative material are tailored to the project and we utilise various mediums to best promote our clients vision. These include: hand sketching, photo-real renders, 3D printed models, AR experiences, free roaming walkthroughs and multi user client reviews in VR.
.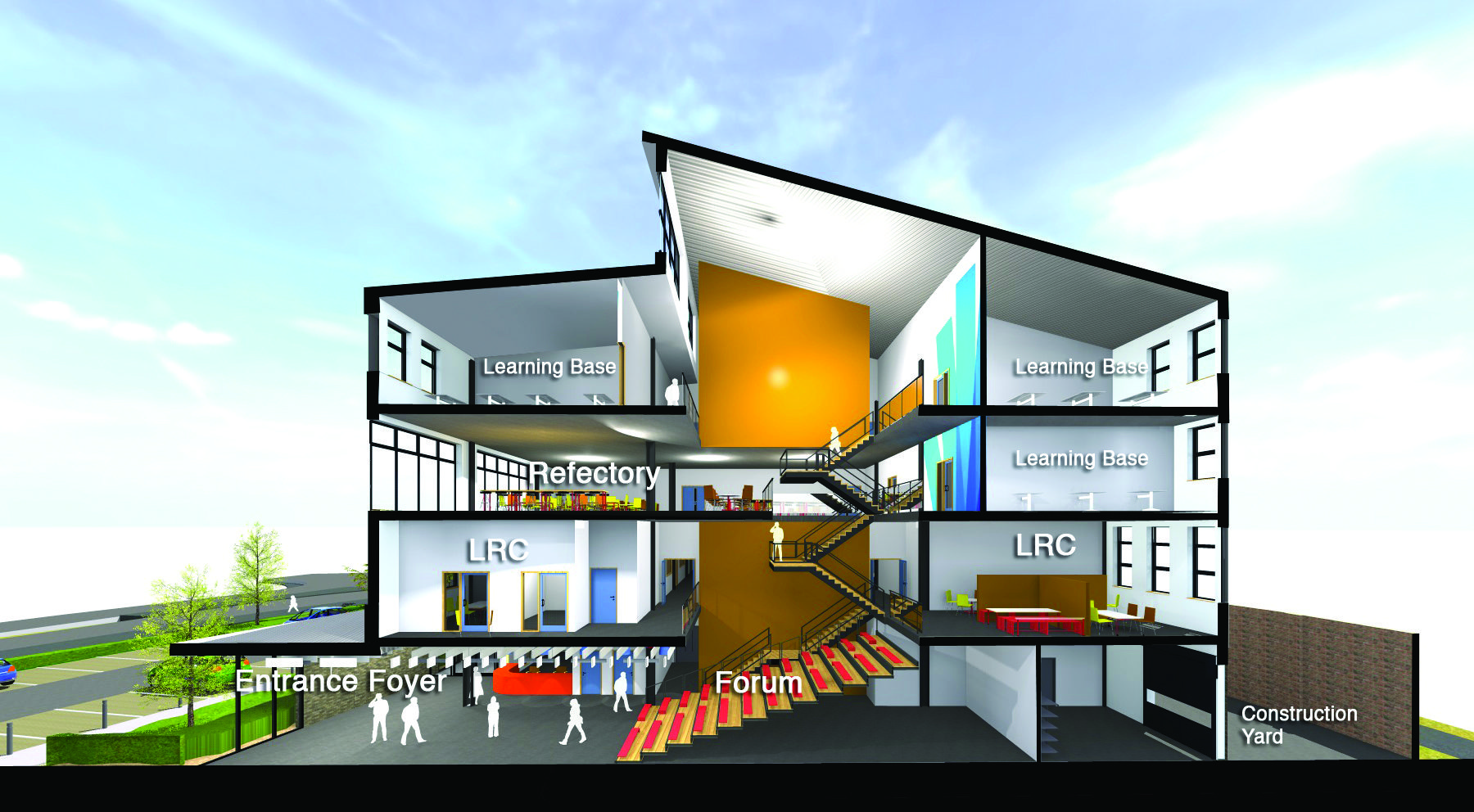 What we do

Our award-winning portfolio covers all sectors of the industry and includes new build, refurbishment and conversion projects. We have an established reputation for delivering successful commercial solutions on challenging urban brownfield and historically sensitive sites.
For over four decades we have grown and nurtured our team to become a UK top practice in terms of size. Having built a diverse range of long standing client relationships, we leverage our building knowledge across the industry to share our experience and enrich those relationships.