Posted: 27.05.2016
Our head of Workplace Design, Dan Pilling, also volunteers as the Deputy Chair of the BIFM's Workplace Group, and was one of the event organisers for an event this week at London's Clerkenwell Design Week.
The inaugural Design treasure hunt jointly organised and run by the Workplace SIG and Risings SIG, was held on the Wednesday of the annual Clerkenwell Design Week.  Feedback from those who attended the event pronounced the event a resounding success, with the theme of demystifying design for the BIFM membership being seen as eye-opening and relevant to some of the challenges the attendees face daily in their jobs. The event started on a gloomy evening outside the Priory of St. John, but soon the thoughts of impending rain changed to lively discussion as the team participants faced challenge after challenge at each of the six showrooms on the treasure hunt trail.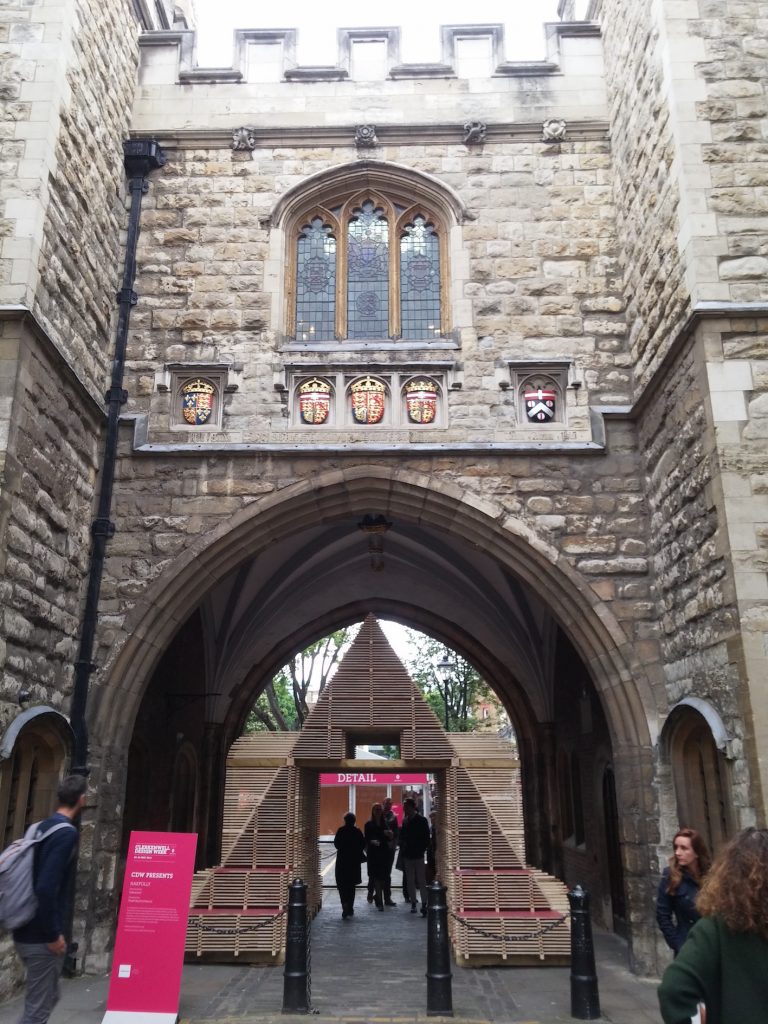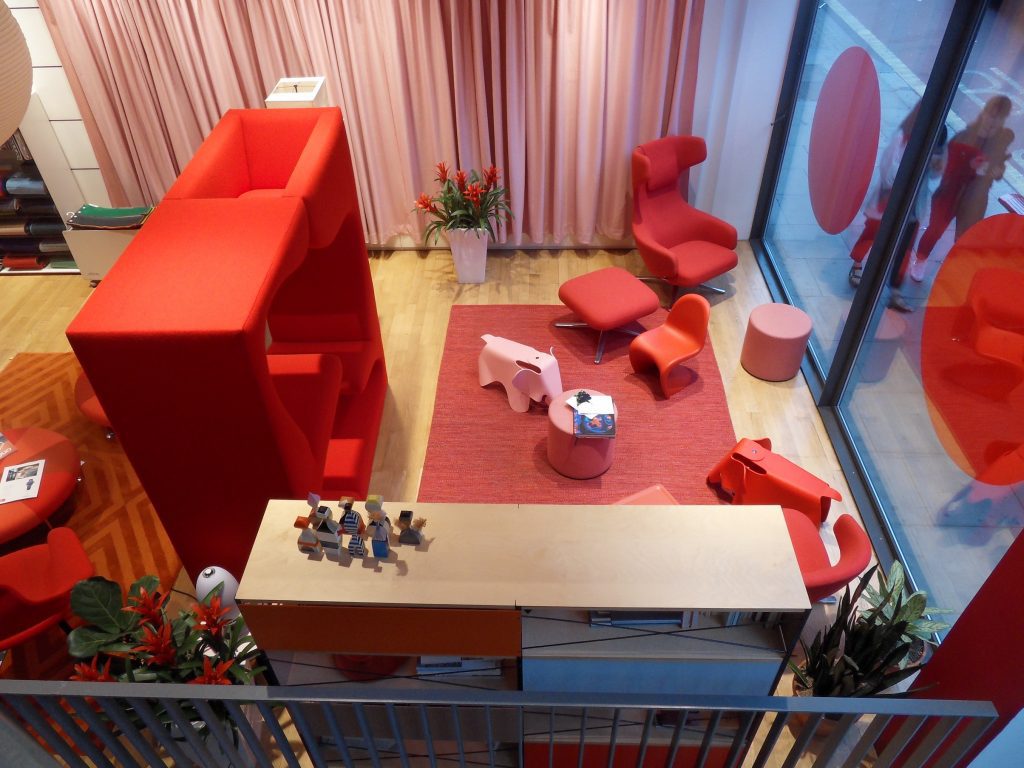 The team names were evocative of the nature of modern work the Digital Nomads, went up against the Thought leaders and the Forward Thinkers – each vying for the treasure at the end of the trail. Highlights of the evening included the Colour Puzzle Challenge at Boss Design, where each team attempted to reconfigure the colour blocks in three patterns within the 15 minute time limit…with no team quite managing to coordinate their efforts in time! As the evening progressed, we learnt about acoustic solutions at Buzzispace, non-slip flooring products at Forbo flooring, storage wall solutions at James Tobias and partition systems at Creatif. At every turn our hosts generously provided refreshments and encouragement – each providing a letter clue, which would culminate in our final word-challenge at the our destination, the Orangebox showroom.
With all teams (finally!) making it to the end of the trail, the last task for the teams was a 'countdown-esque' challenge to make a word from the letters they had gathered. With the refreshments providing plenty of distraction, the winning team pulled the magic word CONVERGE out of the letters at the last minute, and celebrated their win in style with 5 bottles of champagne kindly supplied by the Workplace SIG sponsor Condeco.
At the end of the evening all participants had found a new understanding of the design market, with several having detailed conversations during the evening about products that would help them solve a pressing problem at work. The plethora of products available within the Workplace market is vast, and as part of the Workplace SIG's mission, we aim to demystify areas of the industry which will assist with FM's being able to access products, services and solutions which help with their daily challenges. No doubt the refreshments helped make the evening a fun event… if only every day was a treasure-hunt Wednesday!