Posted: 13.06.2017
As with our 3D printing post, this is another example of creativity and modern technologies coming together in the form of virtual reality.
A group of staff based in our Derby office pooled together their Creativity+ resources to purchase an Oculus Rift Headset, Oculus Touch controllers and dedicated Virtual Reality (VR) ready computer.
VR is an exciting technology that has applications far beyond architecture. It allows us to explore designs in intimate detail and express them to clients in a way that could not previously be achieved, even with 3D visuals.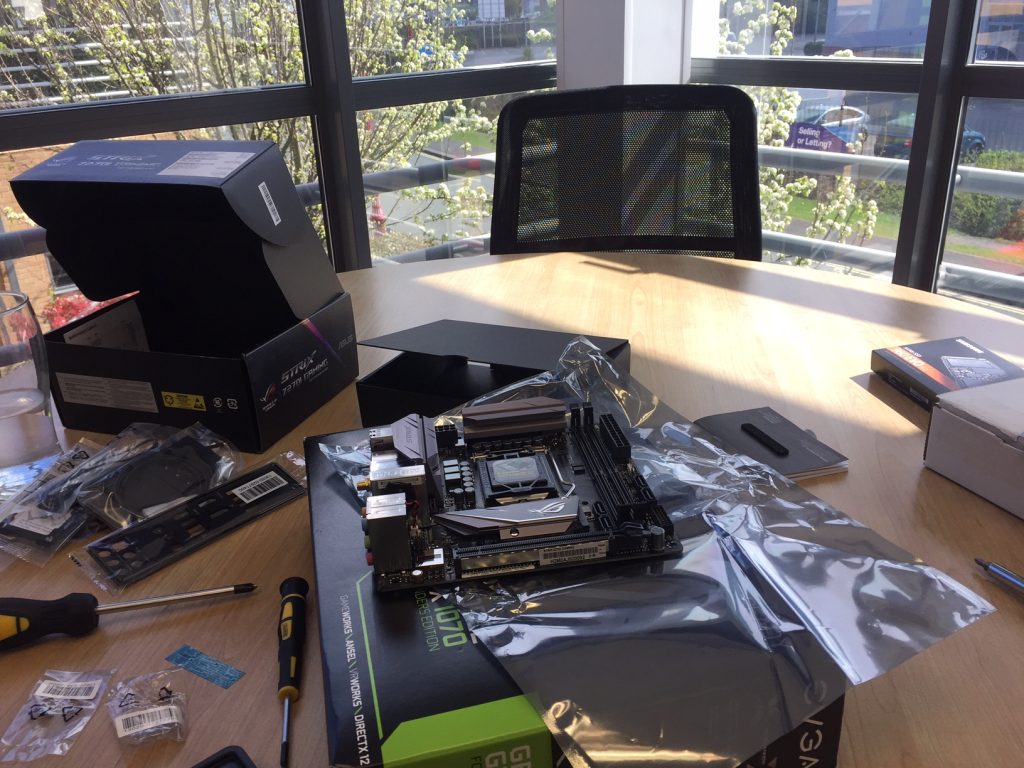 Bringing together expertise and energy from across the team, they sourced and assembled the components for a powerful VR-ready PC including the latest Intel processors and Nvidia graphics cards.
The headset also comes with various 3D art and sculpture programmes allowing the team to express their creativity in ways not always achievable with traditional input methods, such as crafting and interrogating objects using the Oculus Touch controllers.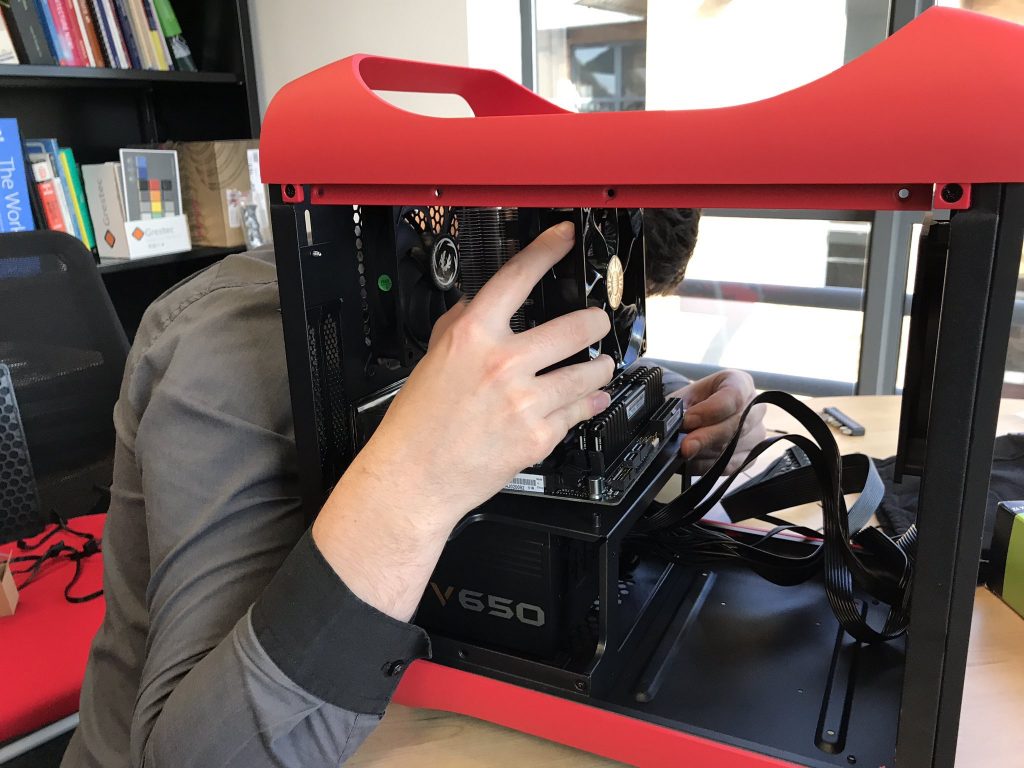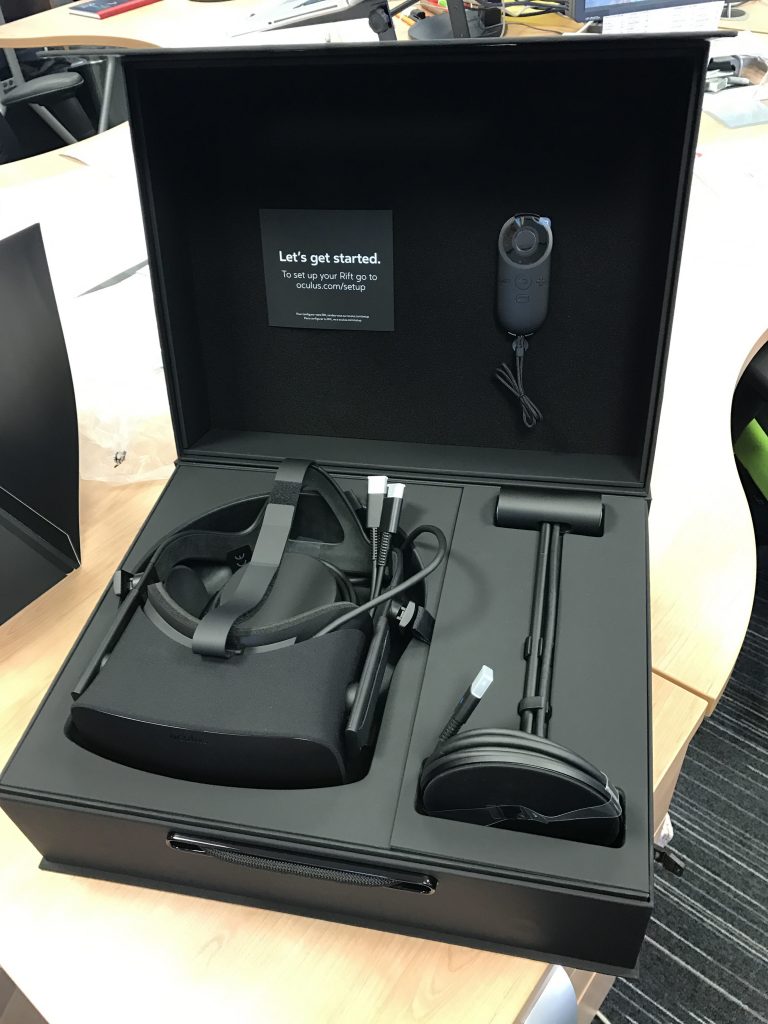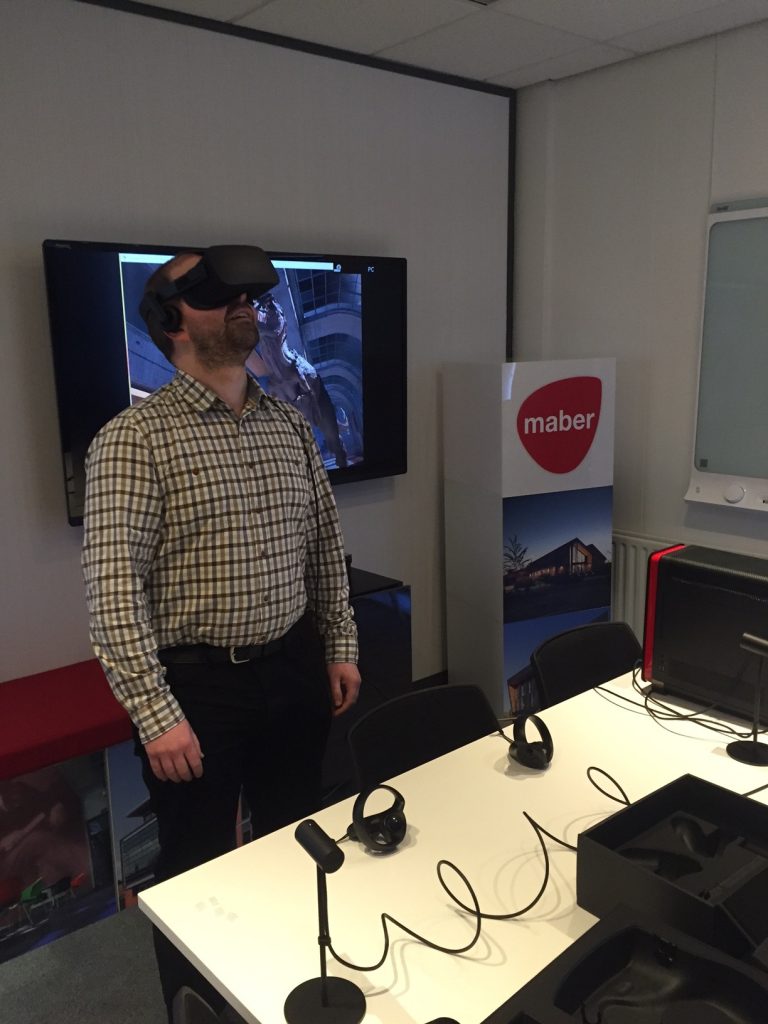 See our other Creativity+ posts for more examples of our staff creativity.