We bring an holistic view to the design of each building, striving to deliver sustainability and quality through the combination of the architecture, interior design and landscape design skills that are offered within the practice. Evident in the schemes that we have delivered and built is this considered approach: combining the pragmatic requirements of durability, scale and function, with the aesthetic attention to detail that creates a truly great place.
Our continued conceptual analysis combined with rigorous intellectual challenging of our design proposals during the development stages together with our clients, helps create solutions that are appropriate to their context and are a constant delight for end users.
Regular design reviews and commercial appraisals take place across our teams, this ensures that each scheme fulfills the brief and satisfies aspirations and budgets that are set by our clients.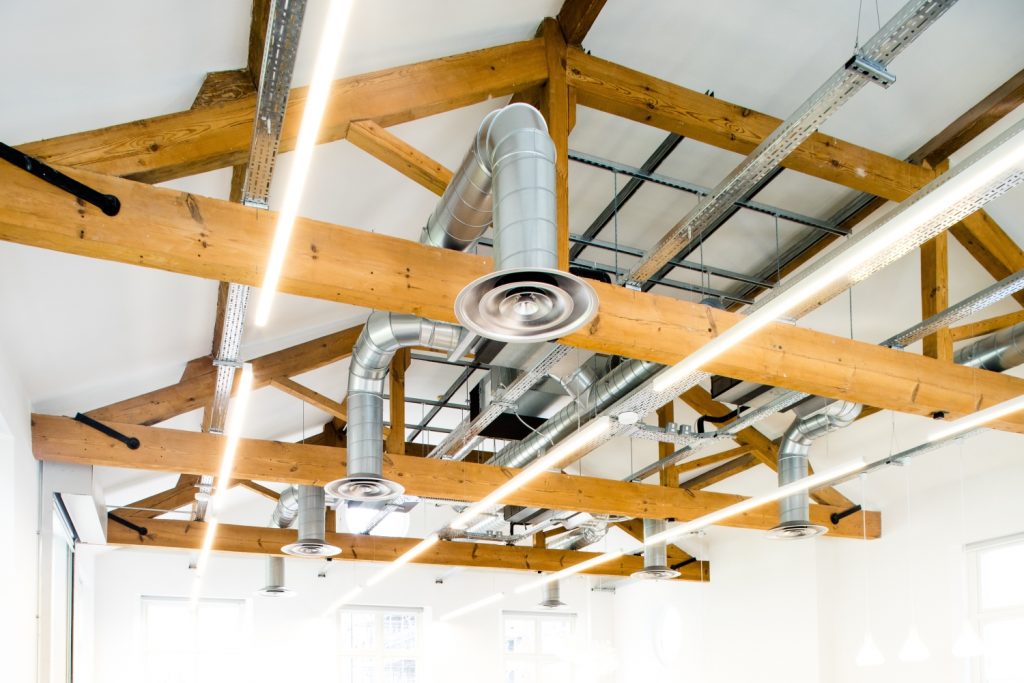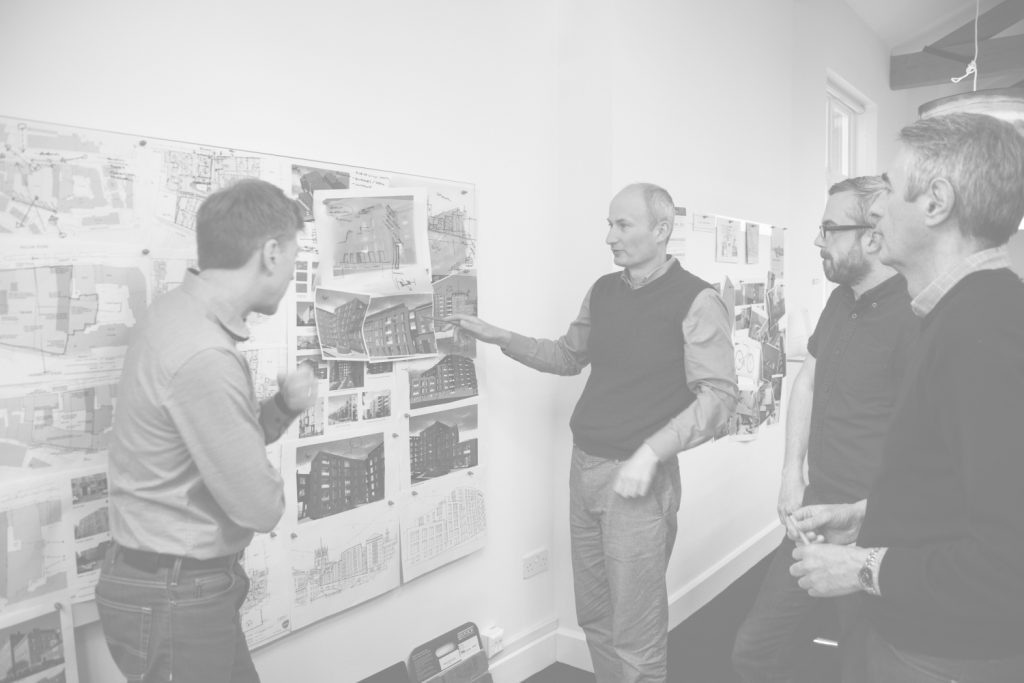 At the heart of this process are our design teams, who are assembled to take projects from sketch concepts through to CAD assisted completion. Our dedicated teams are led by design and technical Directors who oversee the evolution of each project. Consistency in quality is thereby maintained during the whole design development process and through the construction phase.
We collaborate with a broad cross-section of highly skilled consultants, many of whom are leaders in their own fields. Innovative solutions come from close working relationships between informed and committed clients and a passionate multifaceted professional team. Together everyone achieves more.