Posted: 19.03.2019
Emma Atkins, our Business Development Manager, left us on Friday to take up a new challenge with Project Managers, Pulse Consult.
Emma has been a part of the maber family for 16 years during which she has contributed a huge amount to the life of the practice and we will miss her. We are excited to see what the future holds for Emma and want to express thanks and appreciation for a job well done. No doubt we'll be keeping in touch – particularly from our Leicester office!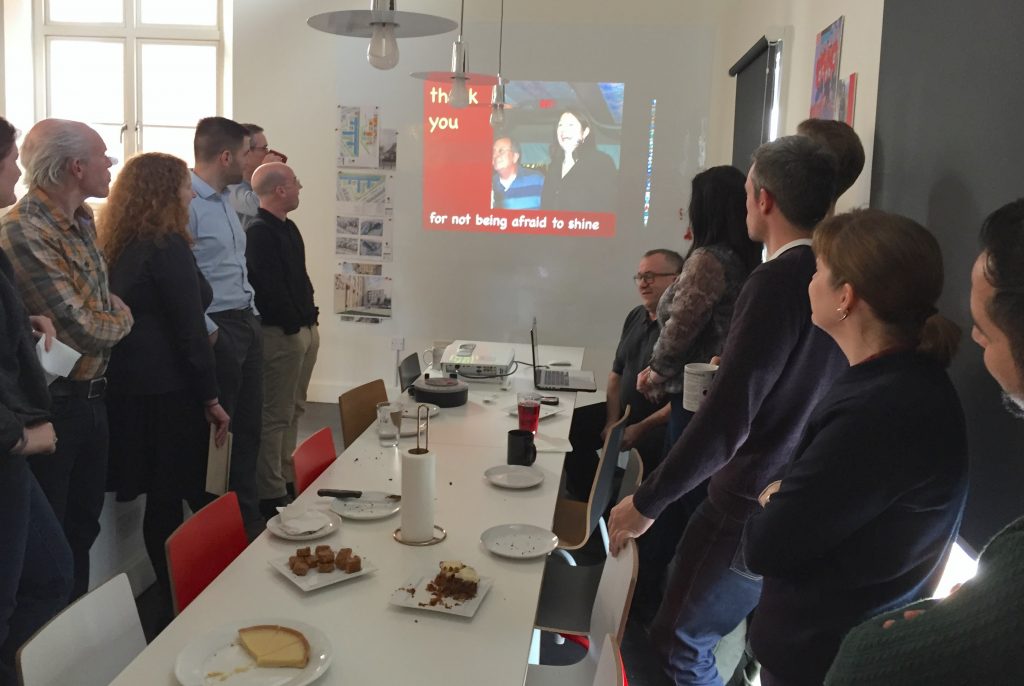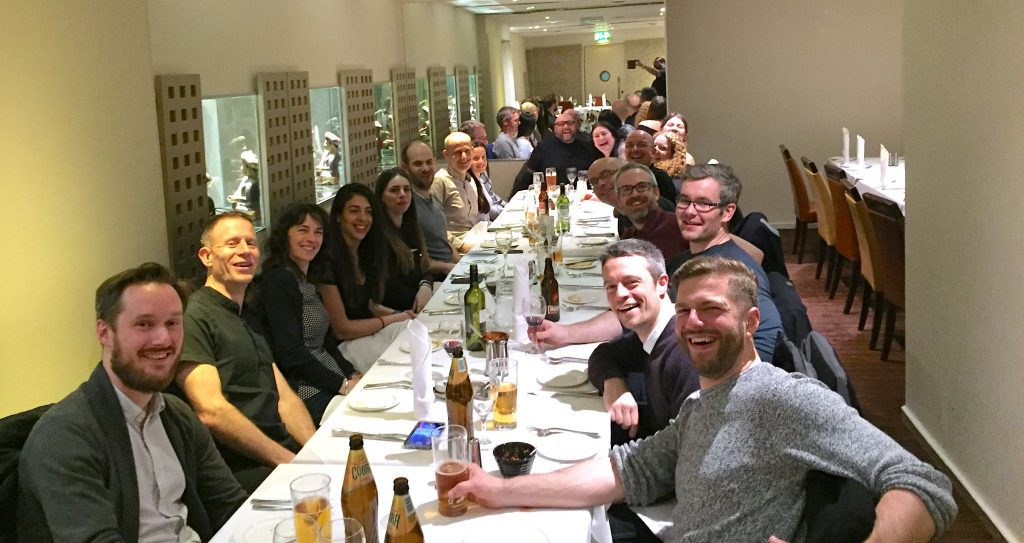 But of course, we couldn't say goodbye without a look back over the years, with an array of moments captured on 'film', followed by dinner and drinks!
See you around Emma!