Posted: 12.10.2018
Our architects Hilary and David have been trying their hand at some heritage construction skills.
Aimed at industry professionals, the hands on workshops gave participants an understanding of Sustainable Refurbishment of Listed Buildings and an opportunity to attempt;
Traditional Roofing Skills and Leadwork
Lime Pointing and Black Mortar

Heritage Joinery Skills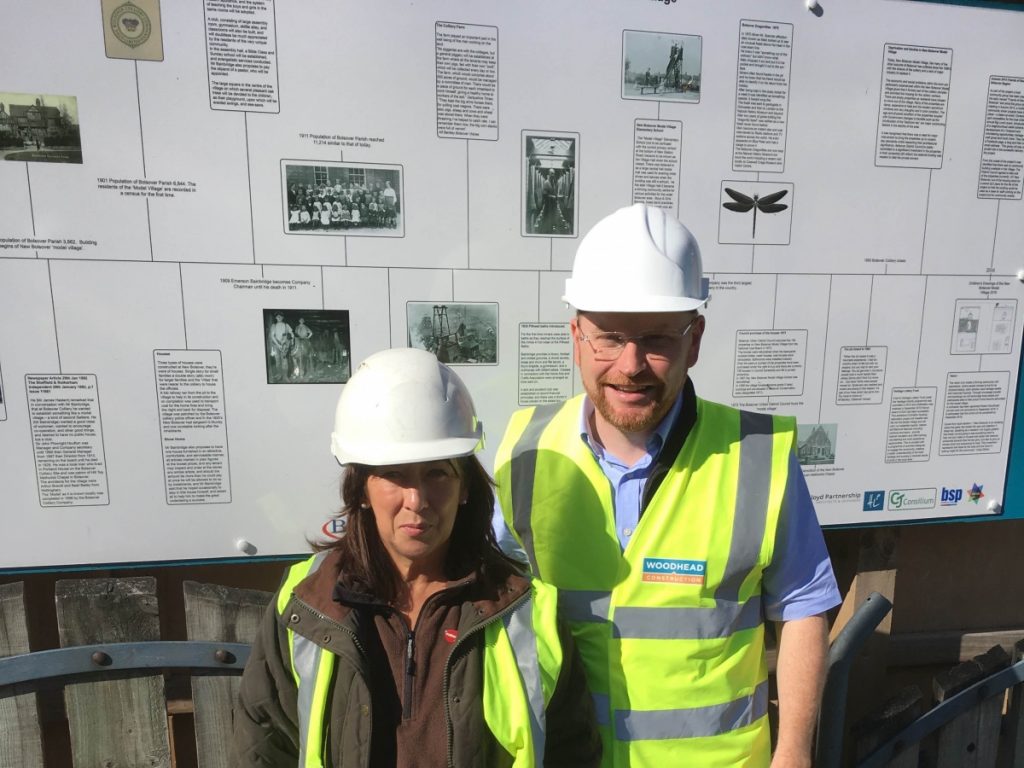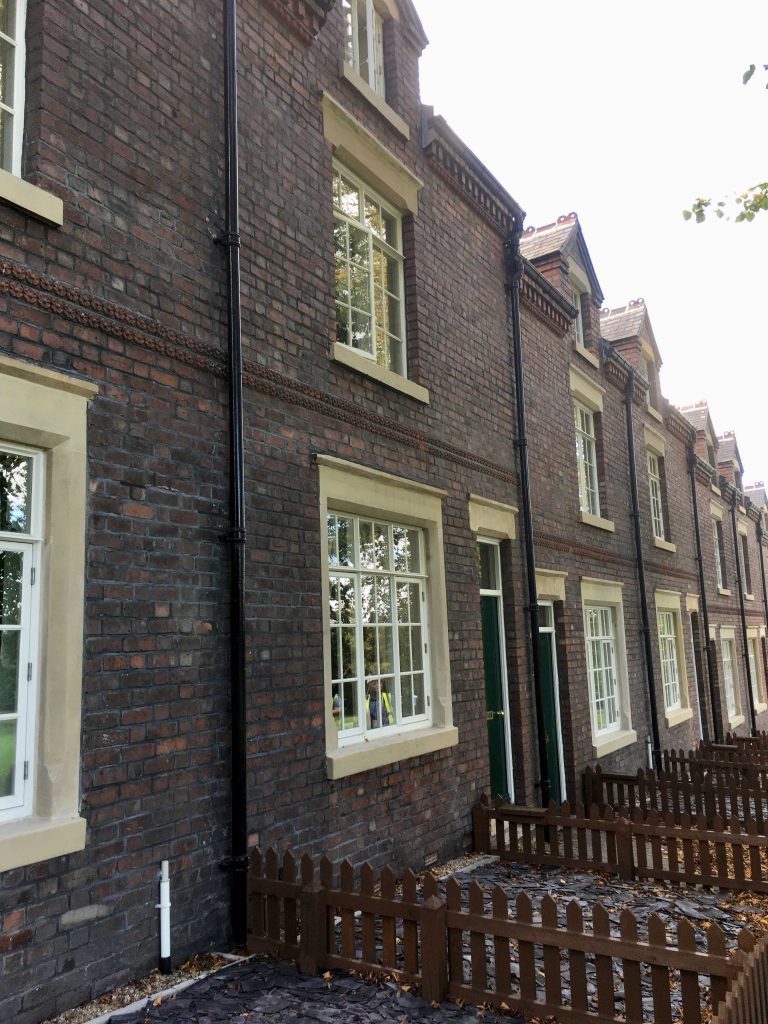 The workshops were part of an event that introduced the Model Village at Bolsover, and gave an insight to the restoration of the village using the traditional skills. The event covered the background and historic context of the village, including the architectural challenges, design ethos and the works and construction delivery challenges. It also provided an insight into the community engagement activities undertaken on the project as part of the HLF Activity Plan.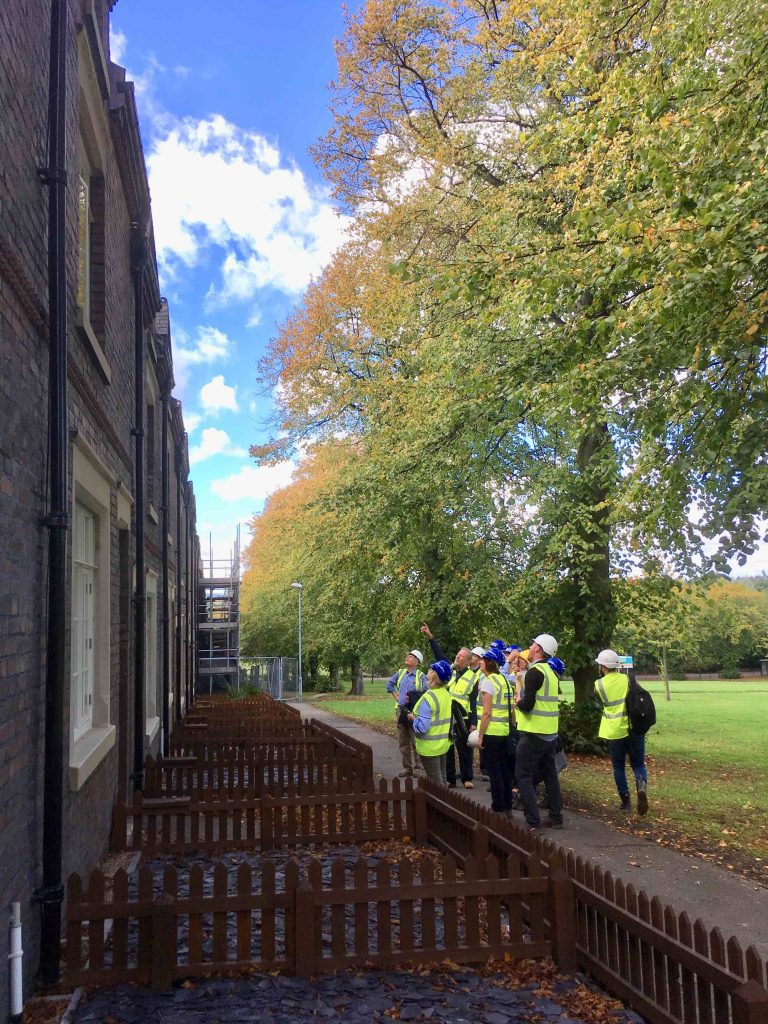 A tour of the village also displayed how the traditional skills, attempted by Hilary and David, had been applied to the development. 
If you have a Listed building or heritage project that you would like assistance with, please contact us. Hilary and David, a RIBA Conservation Registrant, would be happy to talk things through. You can find out more about our Conservation expertise here.