Posted: 19.10.2016
A major refurbishment project in Liverpool, has transformed the site of a closed-down school into a modern learning environment for Knowsley Community College students.
The scheme saw the refurbishment of an existing vacant 3 storey building and an addition of a new annexe to create a smart new academic facility that meets the needs of the learners on the various courses offered by the college.
The accommodation includes music rooms, a recording studio and a radio station. The art department has a printing press, potters' wheel and kiln and for those studying in the hair beauty department there is the Lee Stafford Academy.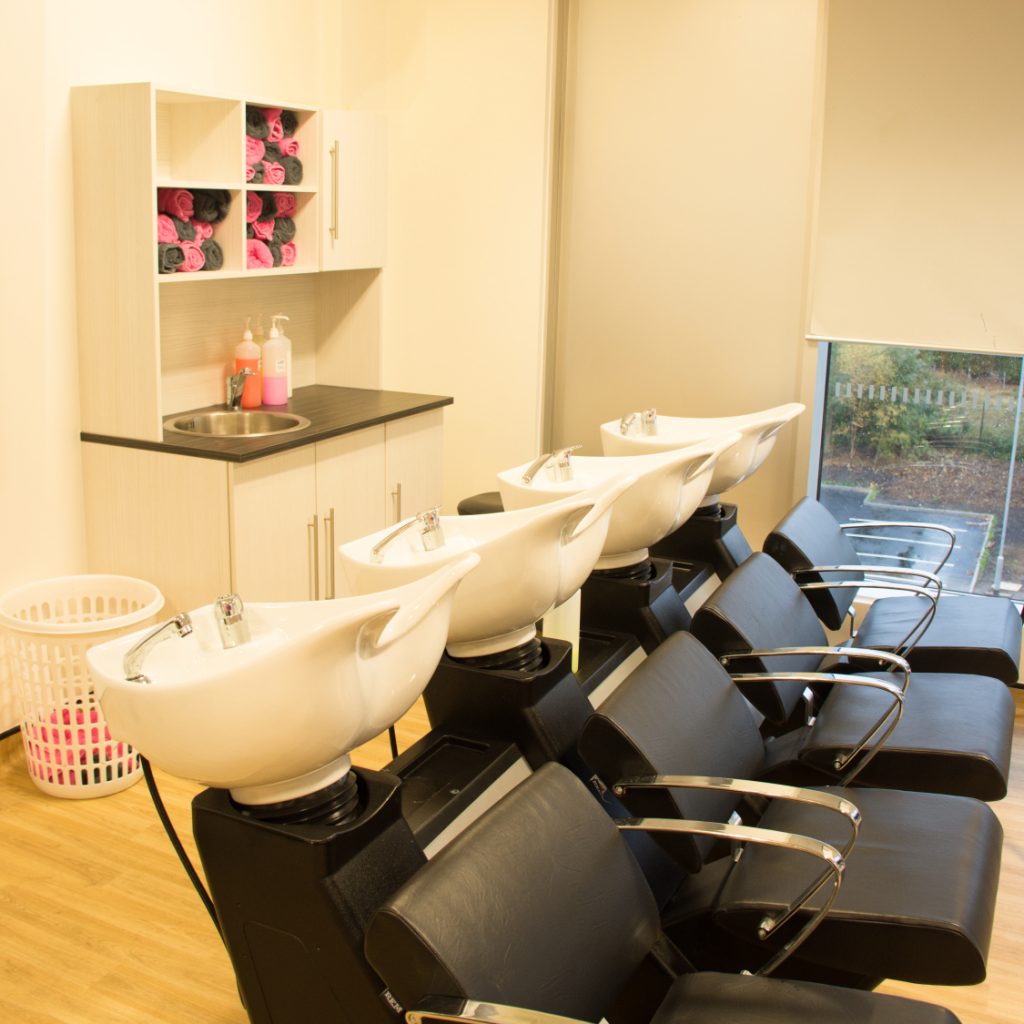 Anne Pryer, the College's Principal commented:
"The new campus has created a 21st century learning environment that enables our learners to experience both structured and flexible learning spaces to get them ready for higher education and the world of work. The ground floor of the annexe provides a home for our High needs provision and both learners and their parents are delighted with the new learning spaces and the ease of accessibility. "The project has been over two years in the making and to see it complete and open heralds the start of a new chapter for the College and great futures for all our students."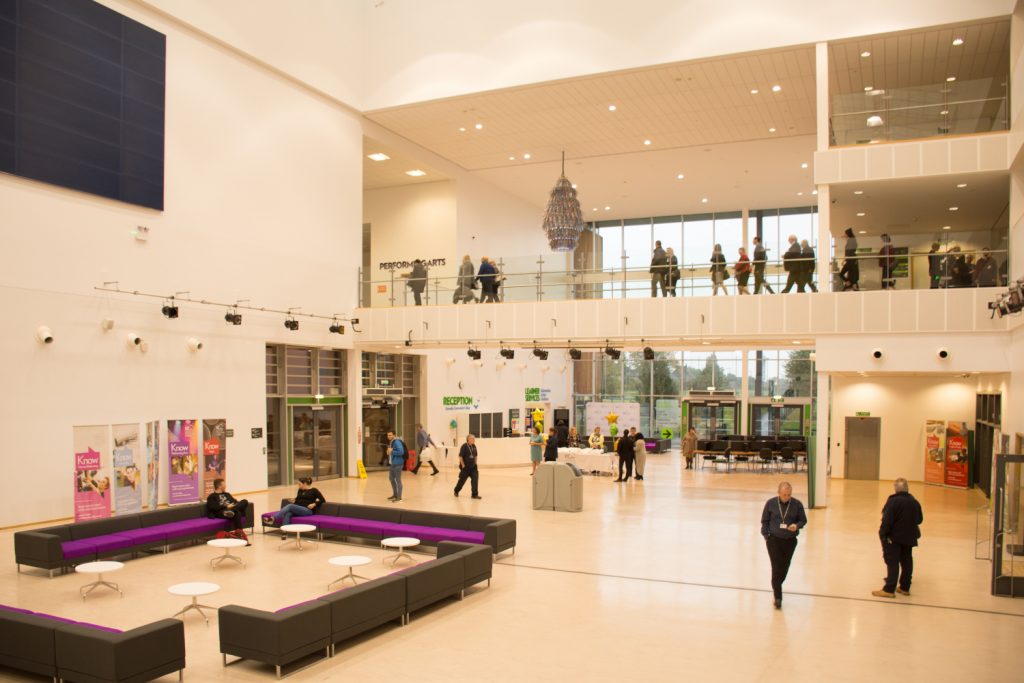 To find out more about the Knowsley Community College project and to see more images why not have a look at our project page in the Further Education section.