Posted: 05.10.2018
maberday 2018 saw the whole company get together in Cambridge for a creative day of architectural tours and exchanging ideas.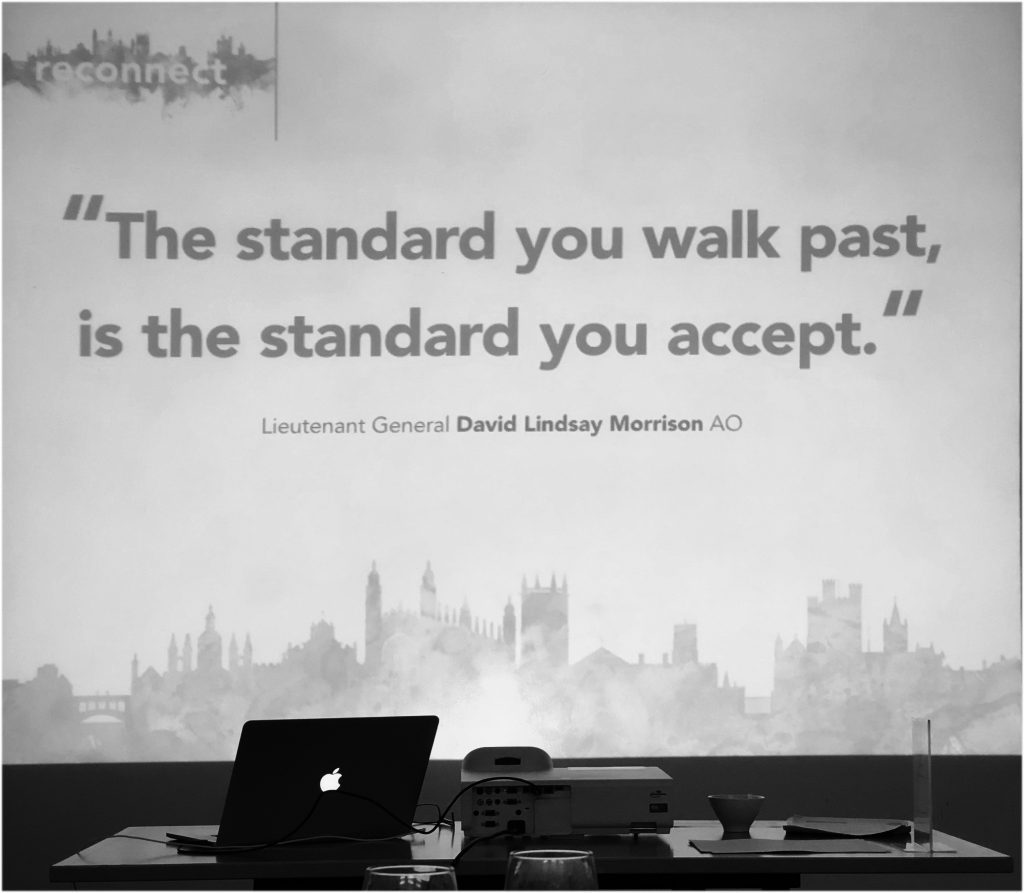 After a quick coffee and pastry, we then gathered for presentations, workshops and team challenges. The theme of the day being Reflecting, Refocussing and Reconnecting – looking at how far we've come over the last 35 years and what the future holds for the practice.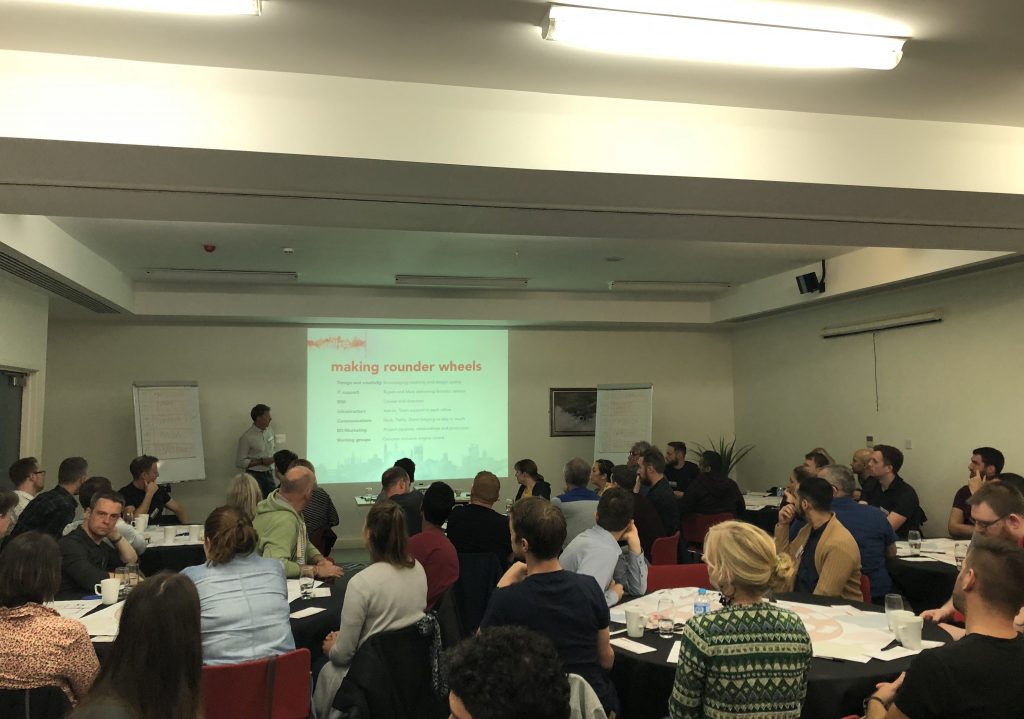 For the afternoon, we split into groups to start our chosen architectural tours of Cambridge – with options to see either the traditional, modern or landscape design that the City has to offer.
We looked around the award winning Accordia housing development, admired the magnificent Kings College, puzzled the fables of the Mathematical Bridge and ambled through the beautiful Botanic Gardens.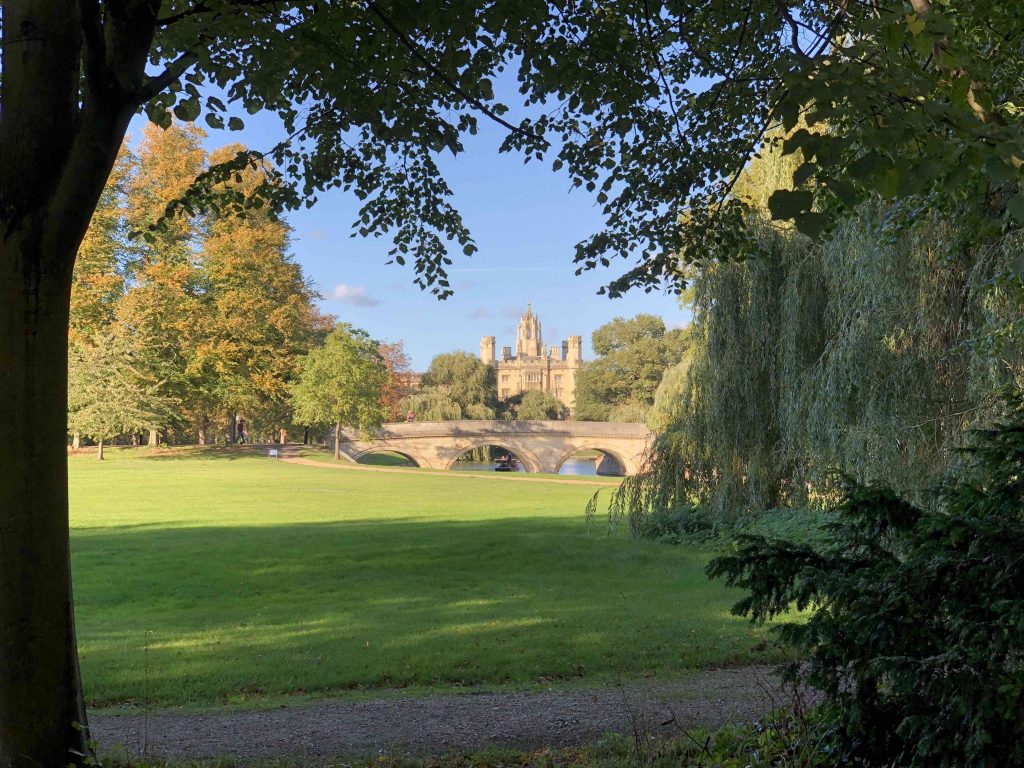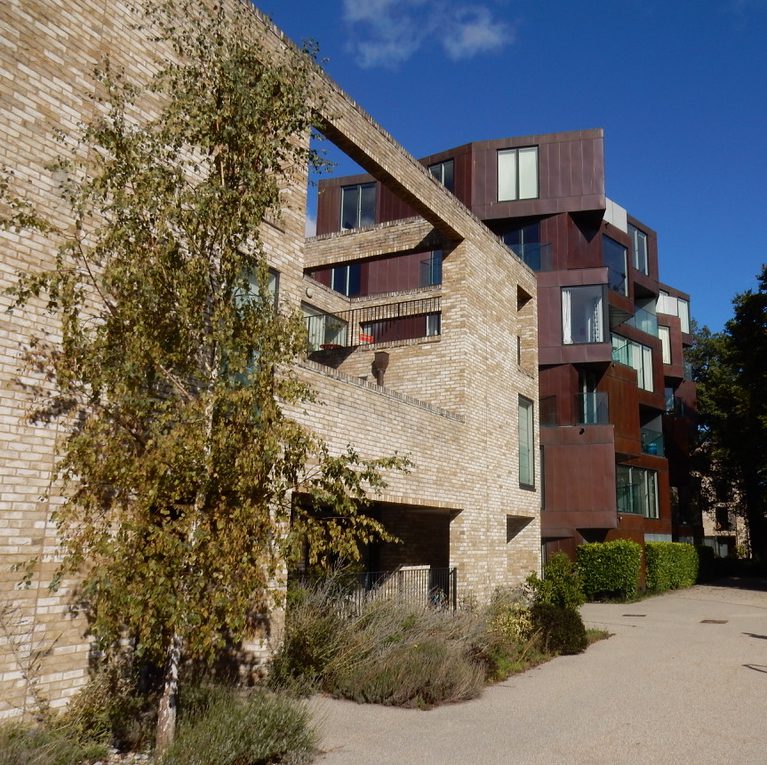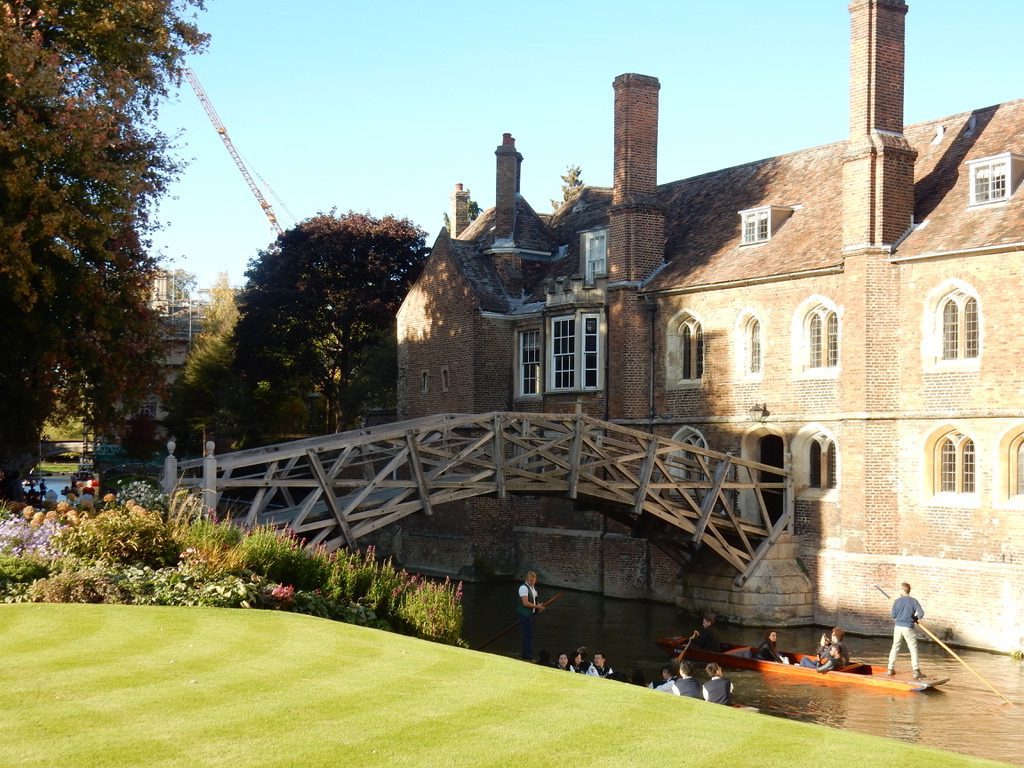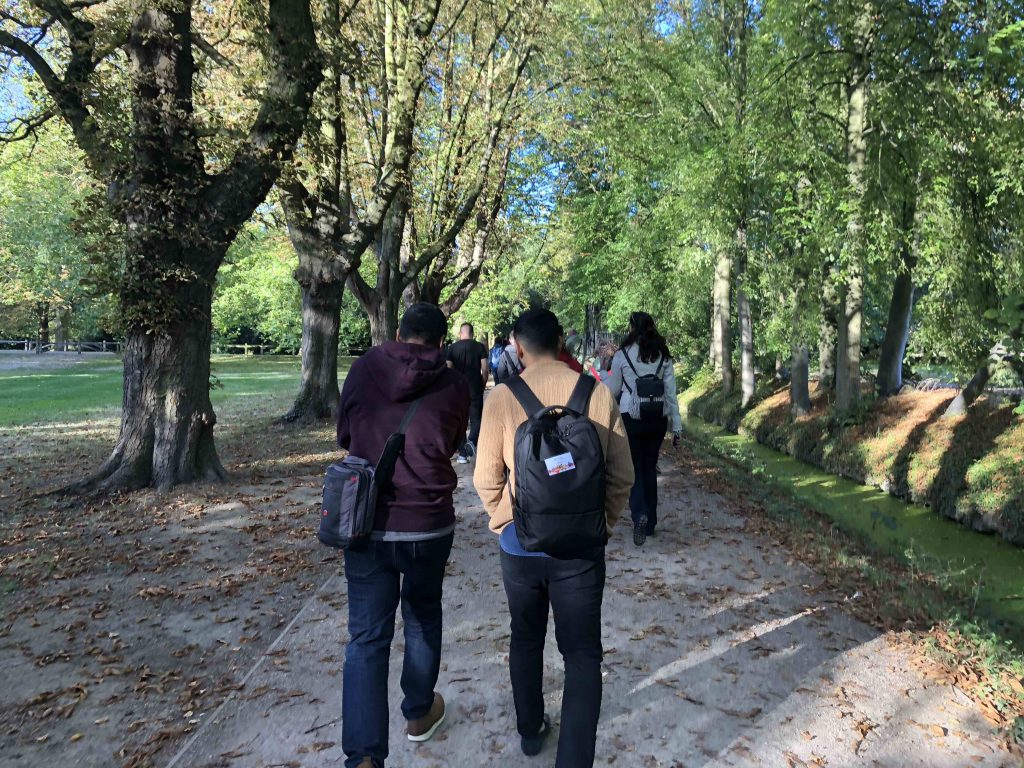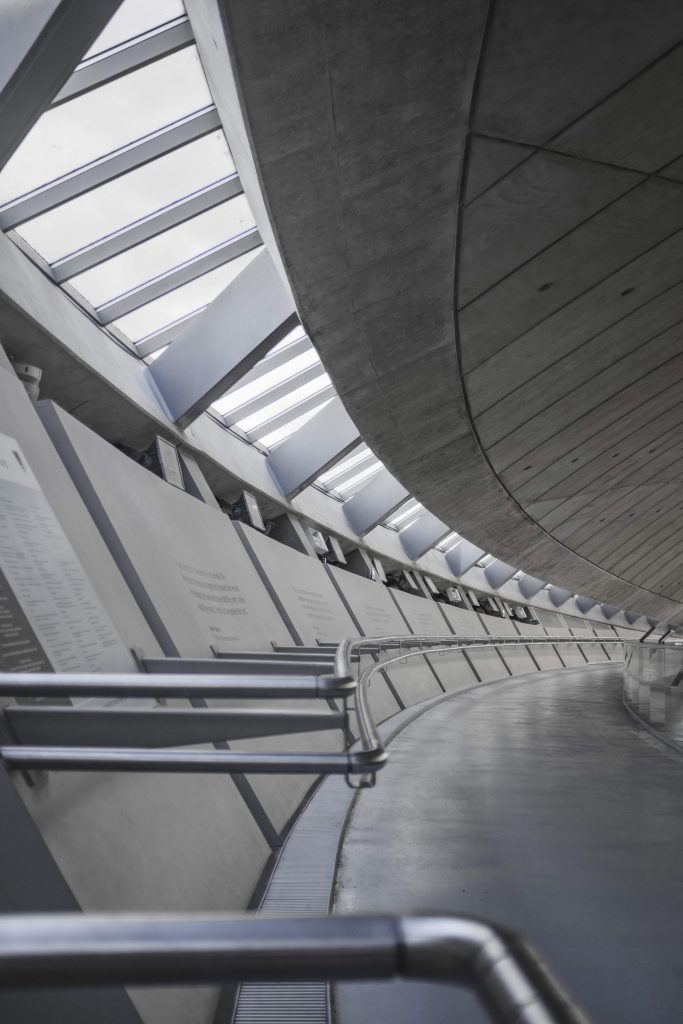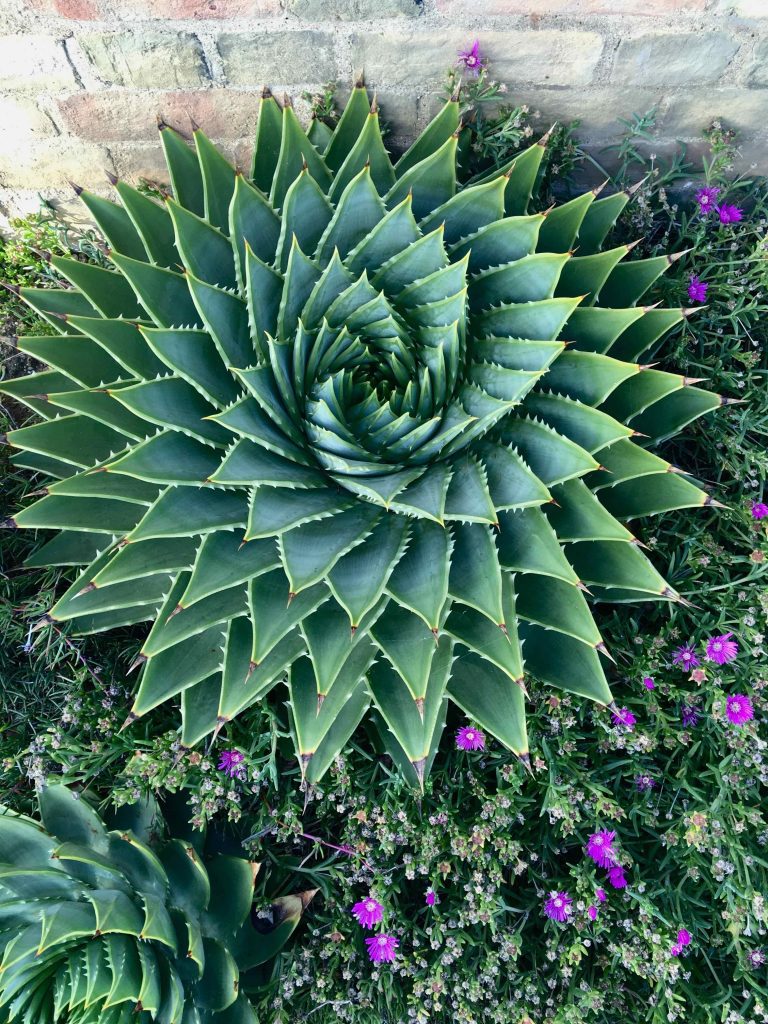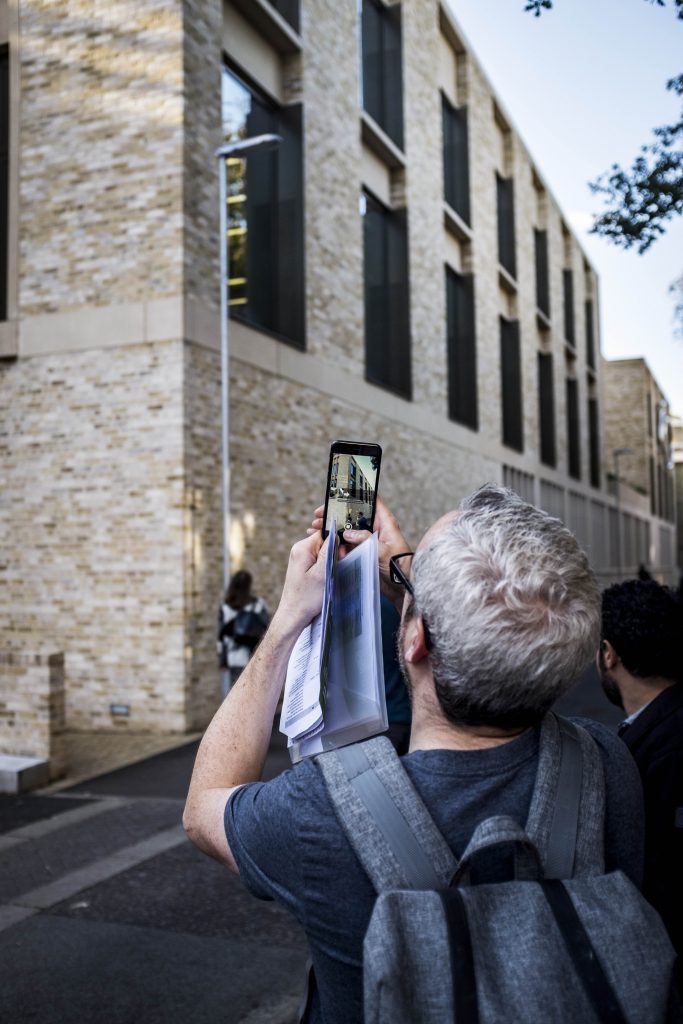 All tours converged at the same final destination, reuniting the maber team, to finish the day at Bill's Restaurant with a well deserved dinner and a refreshing beer or two!