Posted: 18.02.2019
Our Leicester team have moved into a stunning new studio in the historic Silver Arcade, in the heart of the City.
Originally built in 1899, we carried out a sensitive full refurbishment of the entire third floor with a subtle palette of materials to carefully express the features of the building. An impressive Grade II Listed building, it has a fantastic glazed roof that allows light to flood in to all of the open plan spaces.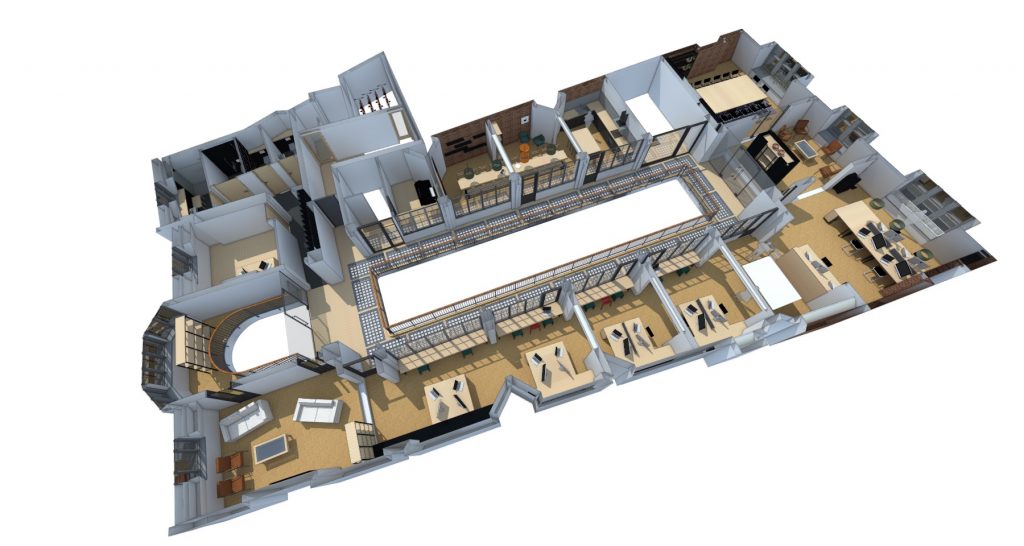 Formerly a shopping arcade, we have reimagined the floor space to create a flowing workspace with a variety of working environments, from formal areas to a wide range of informal areas, including stand up tables, a family kitchen and a 3D printing zone.
The interesting spaces created in the arcade have allowed us to completely re-think our way of working and employ a more creative and flexible workplace strategy.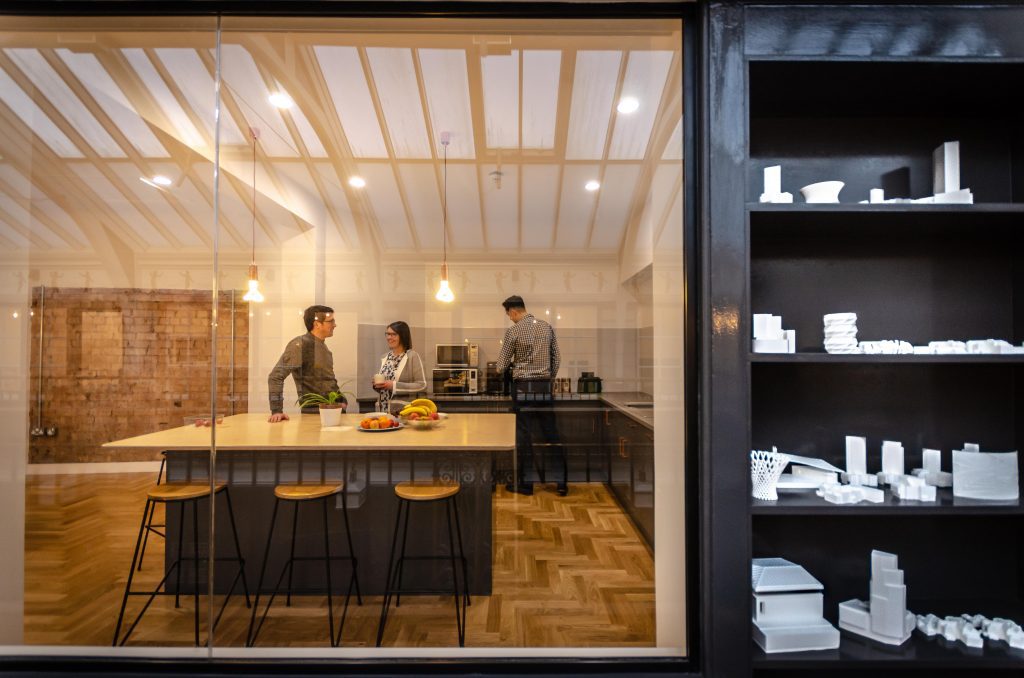 Our new address is:
3rd Floor
Silver Arcade
Leicester
LE1 5FA
Pop in and see us, we'd love to show you around.