Posted: 25.08.2016
How to avoid a trip down the rabbit hole with a robust project briefing… Our Associate, Simon Middlecote gives his thoughts:
As the world of architecture continues to evolve, so should the way architects liaise with their clients, beginning with the processes we utilise to develop a brief.
Architects are not always very good at the briefing stage of a project. However, experience has shown us the importance of putting time and resources into developing a robust and detailed Project Brief. This facilitates a smooth design process and ensures that all parties involved in a project are aware of the reasons and basis for a particular design proposal.
At maber, we are developing a holistic approach to the built environment, encompassing not only architecture but also interiors, landscaping and workplace strategy. Coordinating the Project Brief for all of these elements at the outset of a project, as well as external consultants, into a single document is crucial to the smooth running of a project. In practice this means holding back from picking up our pens and tracing paper and focussing on the brief, rather than the design.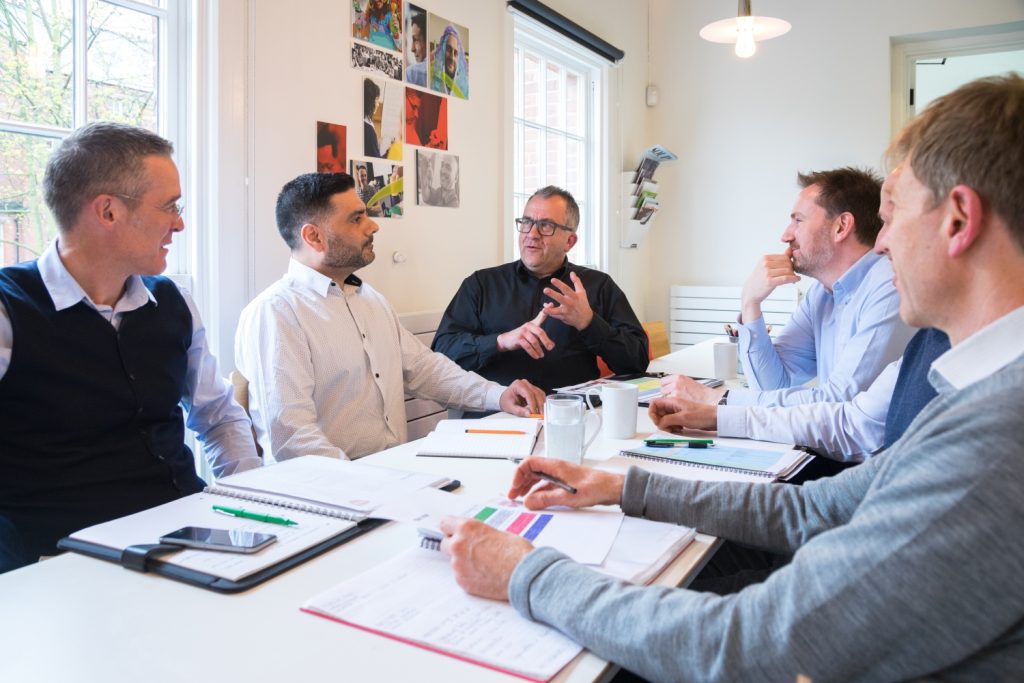 The development of the Project Brief is a rewarding and enriching part of the process, not only for us as designers but also for our clients who get the opportunity to really test the reasons for a particular building and how it might be used, as well as develop a close working relationship with the design team at an early stage. Really understanding the client's requirements early on allows us to create and deliver a product that goes above and beyond initial expectations.
A recent project where maber has developed a detailed briefing document for a large corporate client involved a six week briefing process, which encompassed a detailed analysis of the following:
existing facilities and estate
proposed site and surroundings
existing staff and their method of work
potential future workplace strategy and accommodation schedule
architectural, landscape and interior aspirations
This was then coordinated into a single briefing document which was agreed by all parties prior to commencing the concept design stage.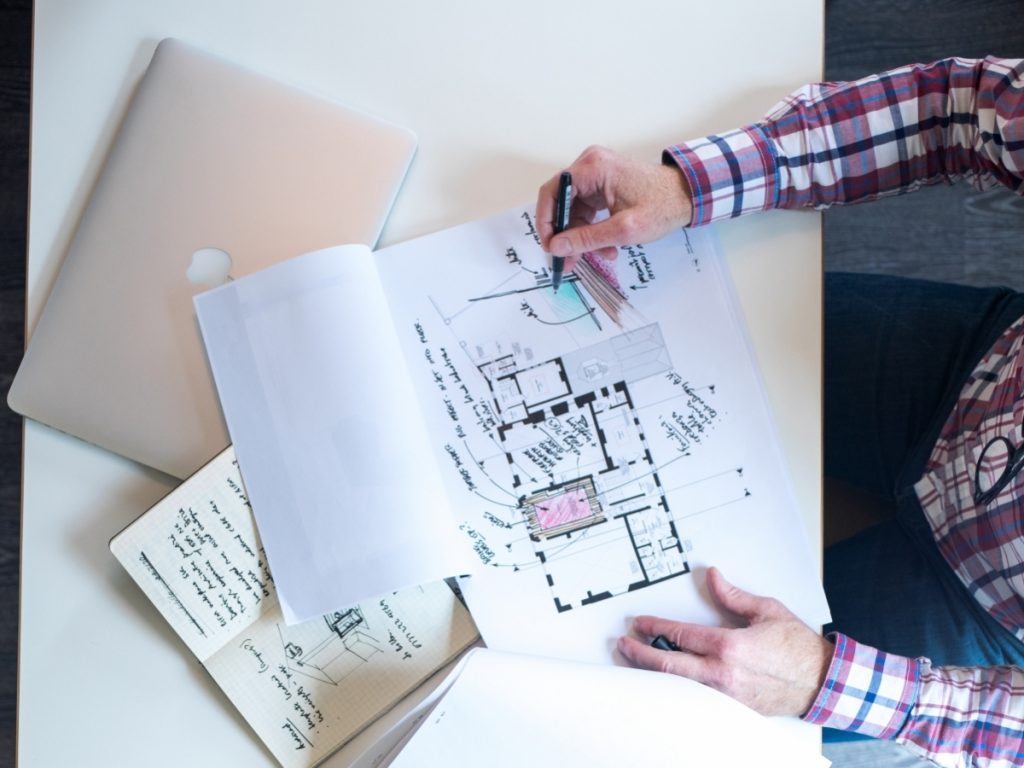 Allocating sufficient time and resources for this briefing activity will result in an extremely detailed briefing document, which in turn will make the whole project delivery more efficient and result in high quality design solutions. We will be able to navigate a project away from any rabbit holes we may otherwise encounter and deliver a solution which truly fulfils a client's brief and goes beyond its aspirations and expectations.