Knowsley Community College is enjoying a new 21st century learning environment following a major refurbishment of a vacant site and a new annexe that provide state of the art facilities.
Location:

Liverpool


Services:

Budget:

£7.3m

Client:

Knowsley Community College


Size:

3,200 m2 GIA

Awards:

BREEAM Very Good

Sector:

Education - Further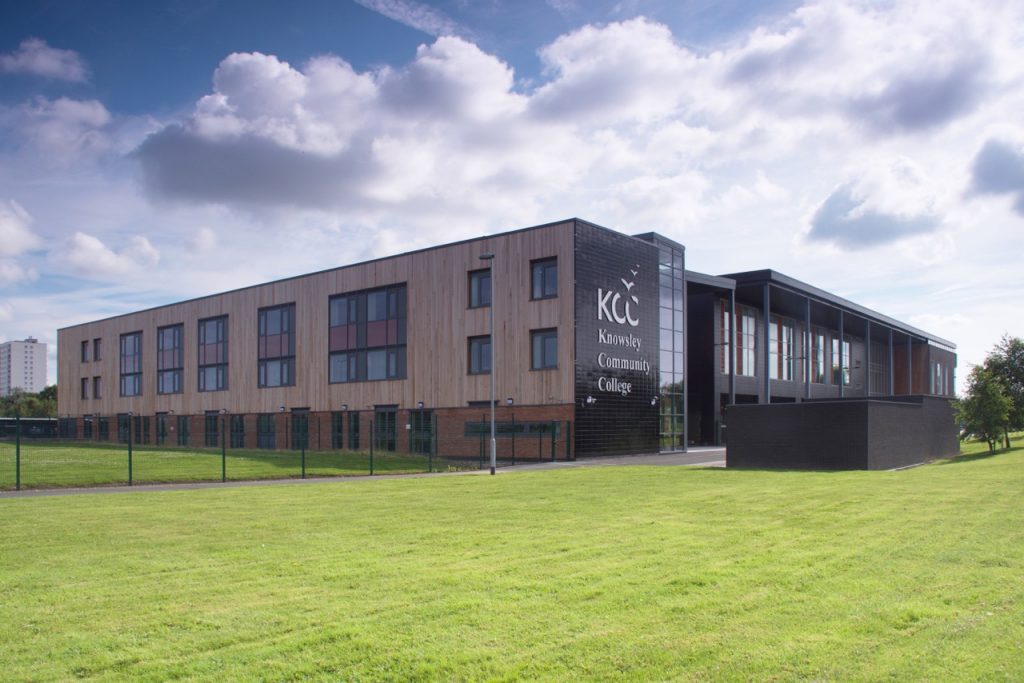 The existing 9,000 sqm building had previously been a school, but it had closed in 2013. Knowsley Community College took over the site at Stockbridge Lane and, with capital funding from the Skills Funding Agency secured, sought maber to redesign the building so that it would work for them as a college. The scheme included creating a new annexe that provided an additional 3,200 sqm.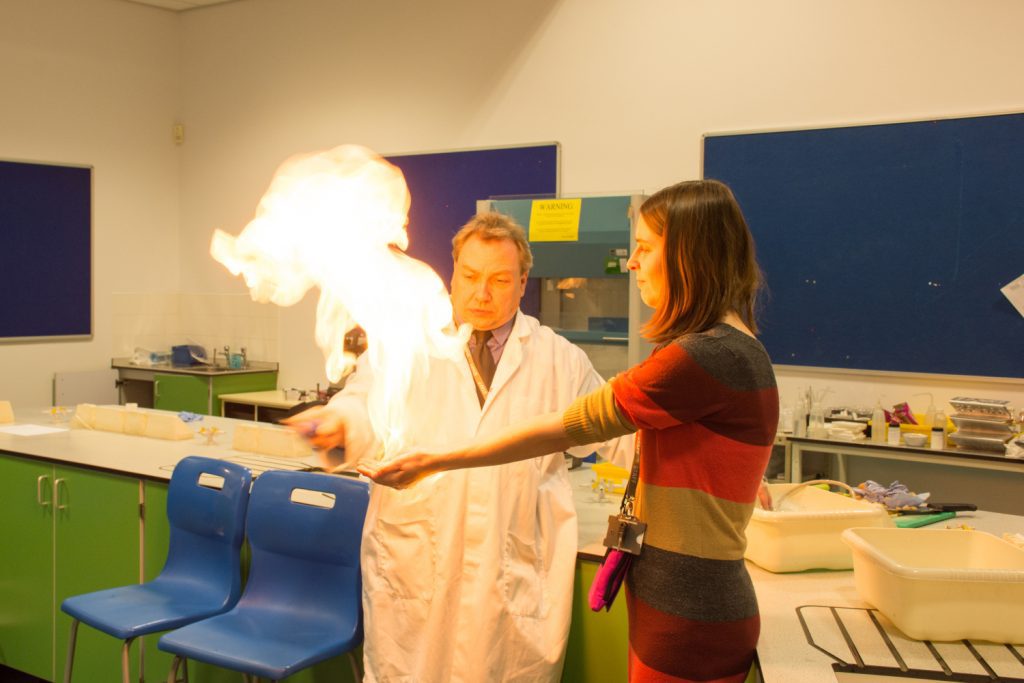 Although the building was fairly modern, the space wasn't designed in a way that would meet the particular teaching needs of the college.
Careful thought was given to create a modern learning environment that could provide for students studying music, through to hairdressing, catering, sport and art & design. It was also important that the design marked the change from a vacant site to a forward thinking educational facility, that reflected the aspirations and values of the College.
On the first floor, there are further music practice rooms, new open plan offices and individual offices for the management team. A new art department houses a printing press, potters' wheels and a kiln. The third floor is home to The Lee Stafford Academy; the college's hair and beauty department.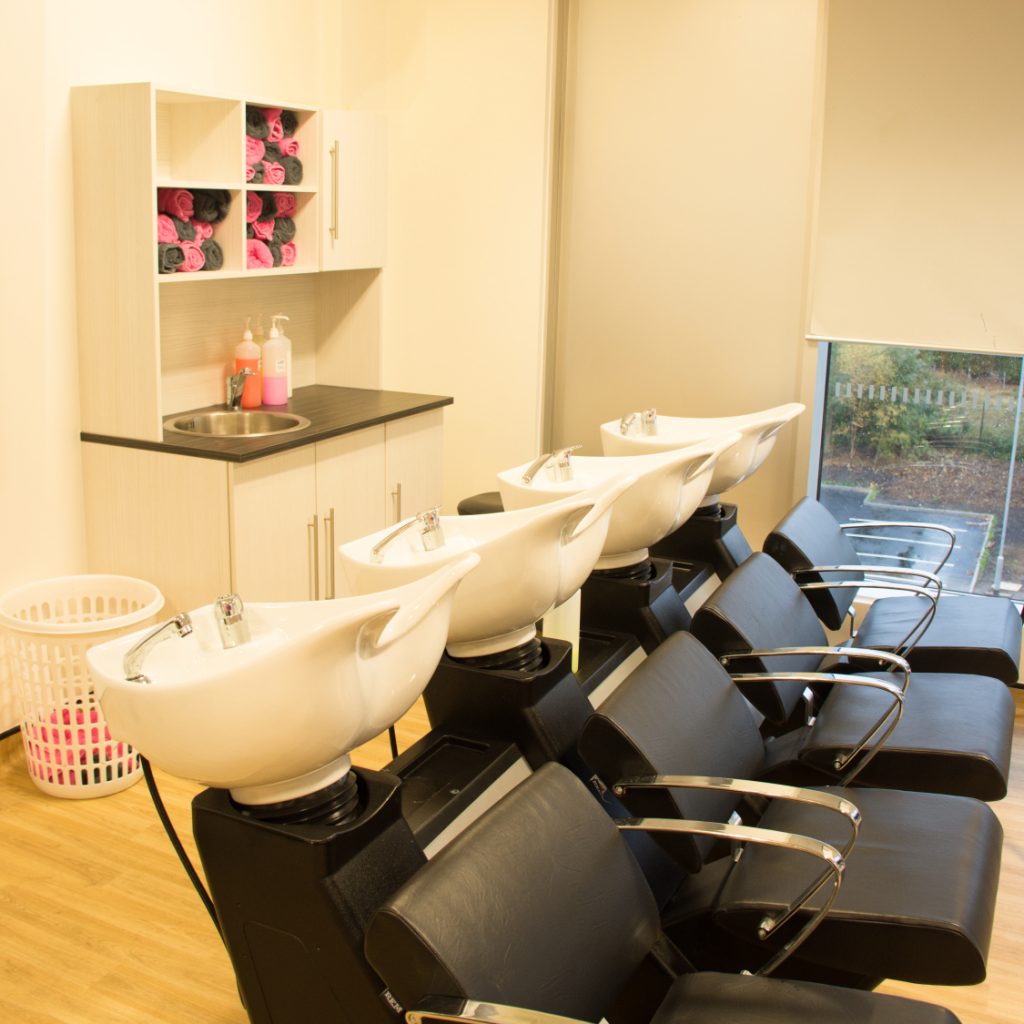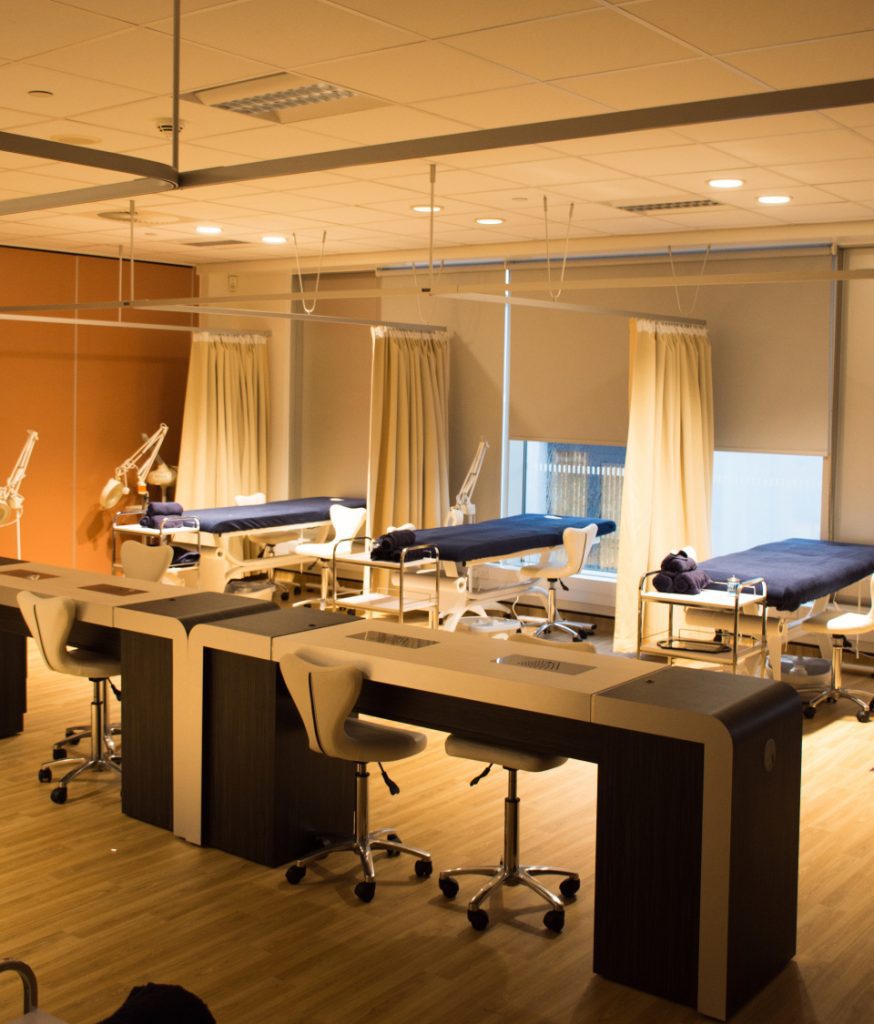 The modern 3-storey annexe is a linear, rectangular building. It has a plinth of brickwork for robustness with cedar cladding and white render above. Each gable features black glazed blocks and red rain-screen cladding. Large windows and full height glazing allow natural light to flood in to the space while the central corridor on the second floor features full length, clerestory windows that open for natural ventilation.
Outside, hard and soft landscaping was changed to allow for more car parking and bus drop off.