Portland College is a vibrant national college for people with a wide range of disabilities. The college provides Further Education, Life Skills and Vocational Training in an inclusive specialist residential environment.
Location:

Nottinghamshire


Services:

Client:

Portland College


Sector:

Landscape Architecture

Following an extensive master-planning and strategic visioning study had been undertaken, maber were commissioned by the College to design The Firs, a scheme of new, independent living units with specialist landscaped external spaces.
Our landscape team approached the design process by firstly listening and learning from the college about the particular needs of the residents who would be living independently and then applying the same Equality, Diversity & Inclusion philosophy for the internal spaces to the landscape design concept.
The design provides each unit with their own front landscaped area and rear private garden that allows the units to be individualised.
A balance of safe, private and communal space was achieved by discreetly separating private gardens with a linear communal garden, using attractive planting as a buffer and transition between each area.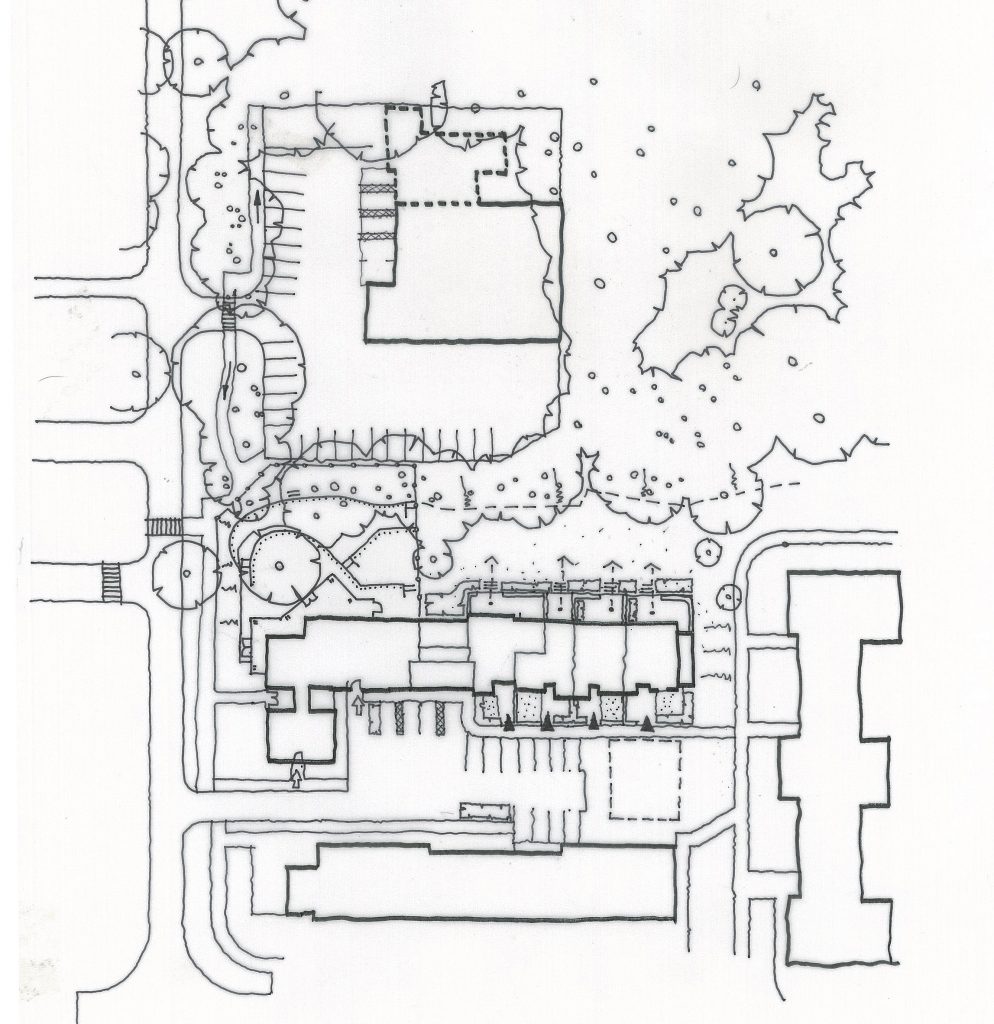 The communal garden provides flexible spaces that can be used for different activities  Residents and learners who have special interests and hobbies can express this in the occupation zone of the garden. This area can be used for gardening and growing food. A sensory garden has been provided in the design and an external social space has been included that complements the internal community room.
maber have really stimulated us to see exciting new possibilities in the campus  They have understood the needs of our growing cohort of autistic learners and developed specialist landscape designs.

Quentin Colley
Vice Principal, Portland College
Quieter external areas have also been incorporated. These areas will be planted sensitively to encourage wildlife and create a reflective and calm environment.