A new school where the Government's targeted 30% savings have been achieved using the revolutionary PodSolve© approach to school design.
Location:

Leeds


Services:

Budget:

£13.65m

Client:

Interserve Construction


Size:

8,450 m2 GIA

Awards:

See below

Sector:

Education - Secondary

Working outwards from the pods, the school environment that wraps around them takes advantage of a number of different economic and organisational benefits. A simple, wide-span, large volume environment accommodates the learning clusters allowing for infinite adaptability with very low impact during the change, creating a really aspirational, exhibition type environment for users.
Heating and ventilation of the Academy is achieved through a mechanical ventilation system that serves the main shell of the building. The pods utilise a buoyancy driven approach to ventilation with low level inlets and high level stacks to induce the air flow from the main shell into and through the classroom space. Alternative teaching spaces such as science labs and technology rooms utilise a mixed mode ventilation approach with low level ventilation inlets and mechanically assisted extract.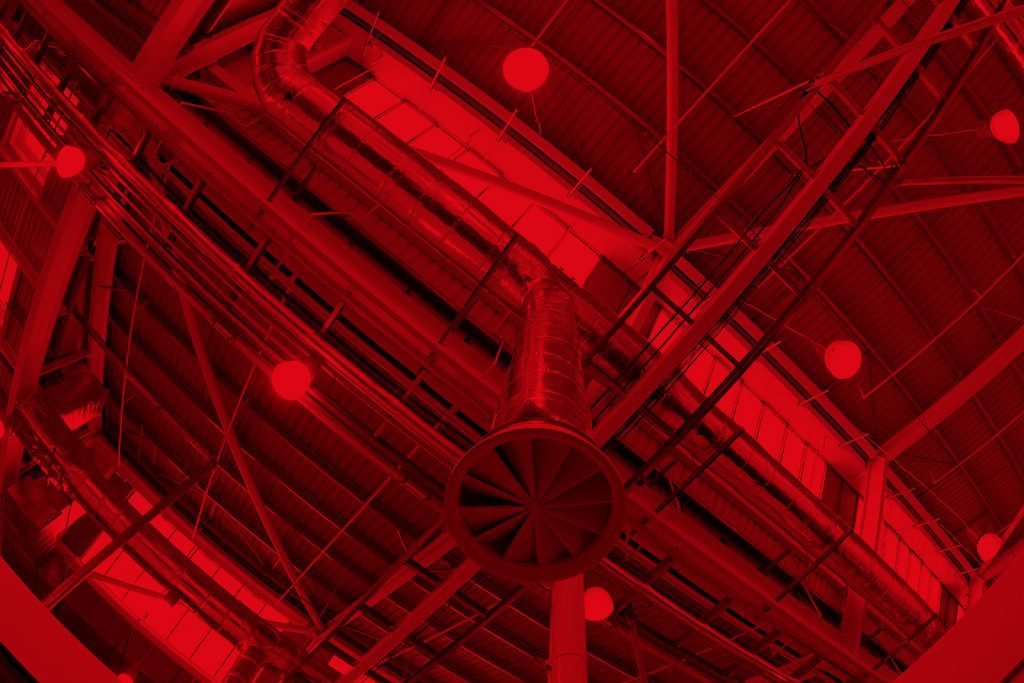 PodSolve© takes advantage of prefabricated modular classrooms arranged in clusters to form open and enclosed teaching spaces allowing a reduction of wasteful corridor space.
This is the first PodSolve© to be built anywhere in the world.
Awards
Constructing Excellence (Yorkshire & Humber)
Value Award
BREEAM – Very Good Rating
Due to the significant reduction in funding for Leeds East Academy following the post education budget reviews, there was a need for the Academy, Leeds City Council, the planning department and the design team to work very closely to develop an innovative design for the new high school. The maber team did this and the new concept building that was developed fully met the brief, budget and timescales that were set. In particular, the flexibility of the school will be hugely beneficial and the innovative design has been welcomed by the local community.

Craig Taylor
Project Manager for Leeds City Council for the Leeds East Academy