Posted: 26.05.2020
WHO ARE YOUR PEOPLE?
Social media is a great marketing tool. It's at its most powerful when it's used by companies to show they are listening to their clients. And the thing that really makes the difference is the person sitting on the other side of the computer screen.
With this in mind, the fourth question we always ask technology providers is – Who are your people? What's their personality? And more crucially, are we like-minded? (Ok, so technically that's three questions).
This might sound quite abstract when compared to things like a provider's development pipeline, support offering or price, but actually we find that it's generally the most important question to ask – ultimately we need to get along in order to develop long-term partnerships.
In our experience, nobody does a better job of showing who their people are than Slack.
We use Slack for many aspects of our work, from communicating with each other about our projects, to finding out what our team is up to at the weekend. It's really important for keeping us connected, especially right now.
Not only can you find Slack's Twitter feed jam-packed with helpful tips and demos, they're also not afraid to show their personality, including a series of Dungeons & Dragons themed Tweets with a client about working from home (yes this really happened).
By getting to know who our technology providers actually are, we can develop meaningful relationships and in turn get the very most out of the technology that we put in place at maber.
So that concludes this series of articles. We hope you've found it useful learning more about the questions we ask potential providers and a little bit about those that we've selected.
We'd be happy to discuss any of this with you further and even help you to introduce them to your business – just get in touch!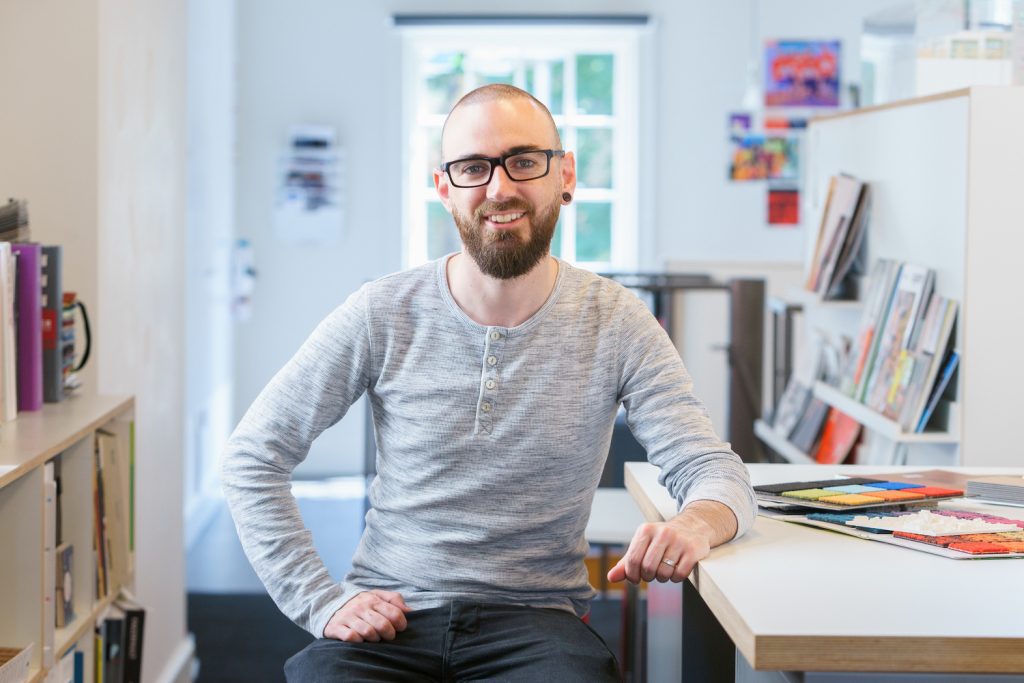 Hi I'm Mark,
IT Manager
Contact me to
have a chat.